Biyun Park Family Session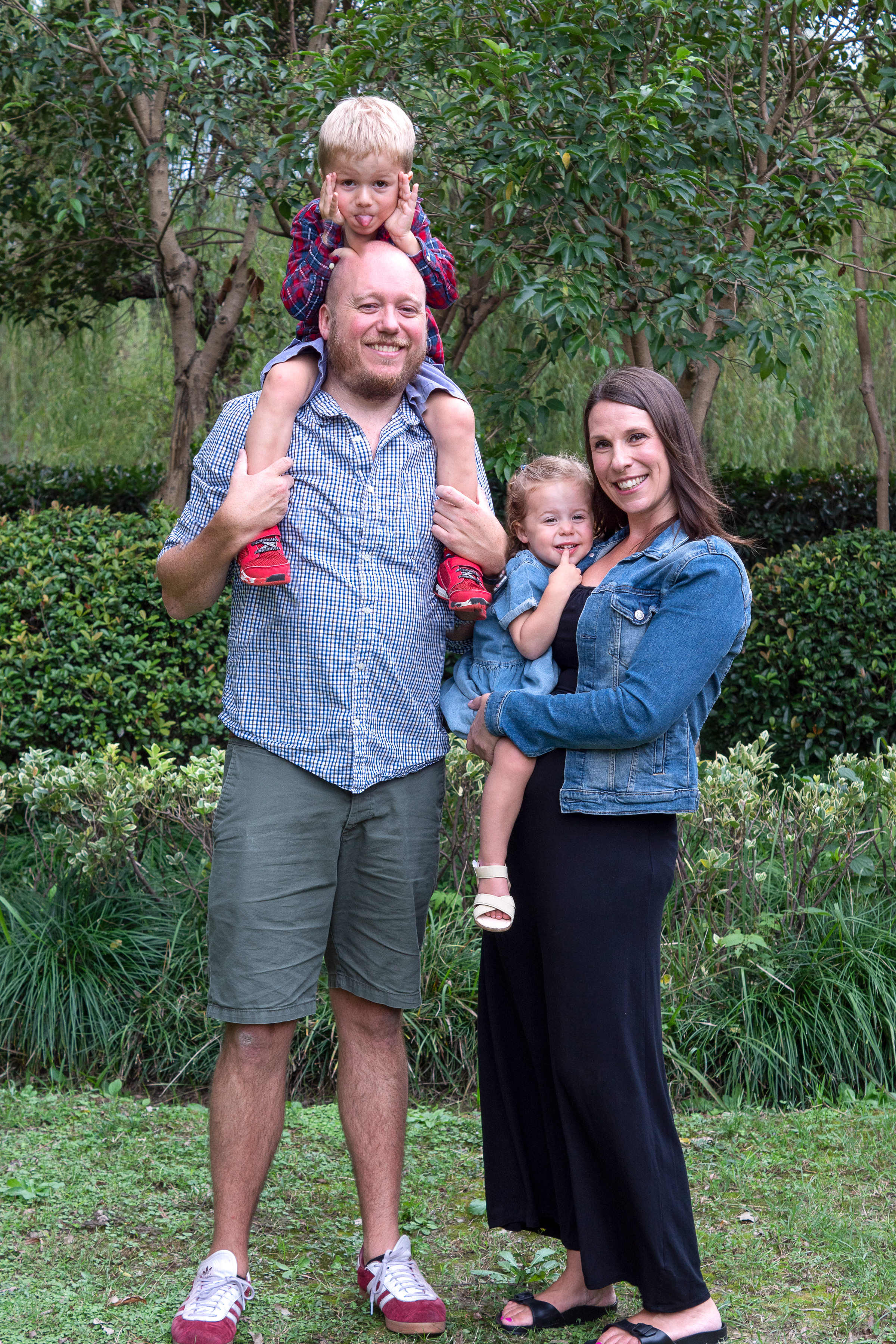 You're probably looking through these photos thinking, 'that day looks so much fun!' Well you'd be absolutely right - you can't really go wrong when you have a little miss who just wants to run everywhere, a little man who just wants to be the star of the show, and two very chilled out parents!


We went for the 'money maker' photos first, or as I like to call them 'the Granny photos'. These are the ones where everyone is looking at the camera and smiling. You know the ones I mean; the ones that end up in frames or on Granny's fridge. The ones that the little people generally hate posing for.


... then the chaos started... in a good way! Chaos makes for wonderfully natural photos, that allow everyone's personality to shine through. The kids were having so much fun spending some quality time playing around with their Mum and Dad, that is was super easy for me to snap away with my camera, and capture some gorgeous 'real' photos! I really did have a blast on this shoot. There were so many photos to choose from. My favourite is of everyone chucking leaves at each other! Such looks of happiness of the children's faces.