Century Park Family Photoshoot, Shanghai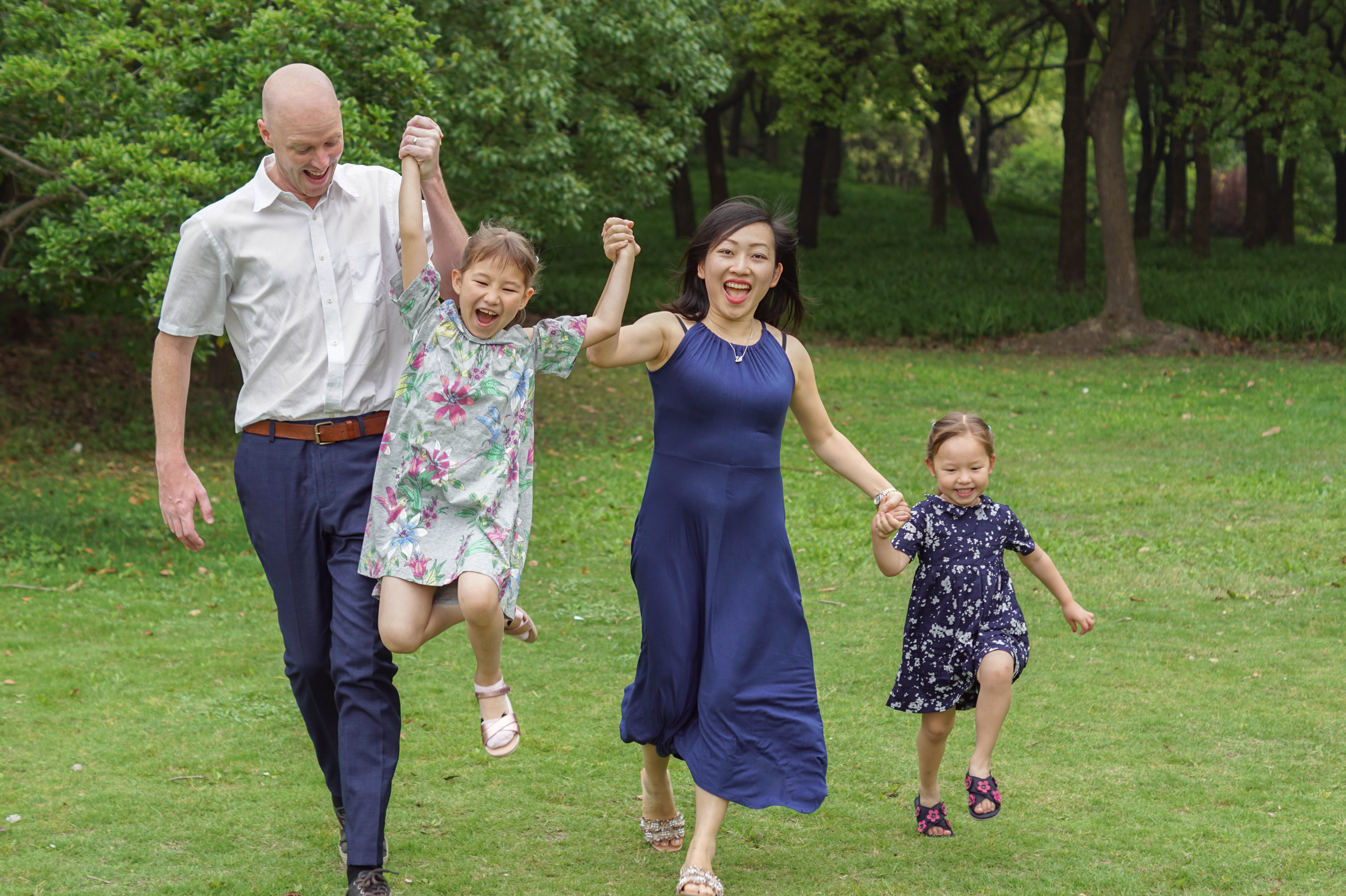 Sometimes you get to photograph a family who TOTALLY OWN IT with the photoshoot. The Cruijff family were one of those families that photographers dream of.


They had dressed according to my style guide, in tones that complemented each other, but without being matchey-matchey; they were naturals in front of the camera; they showed how much they loved each other in every pose and best of all, they just wanted to have fun!
I mean, it would have been hard to go wrong with this adorable family, which included the cutest
little girls ever. Like I said; they totally owned it!


Check out the Family Gallery to see more from this gorgeous session.