Christmas Baby Portraits New Milton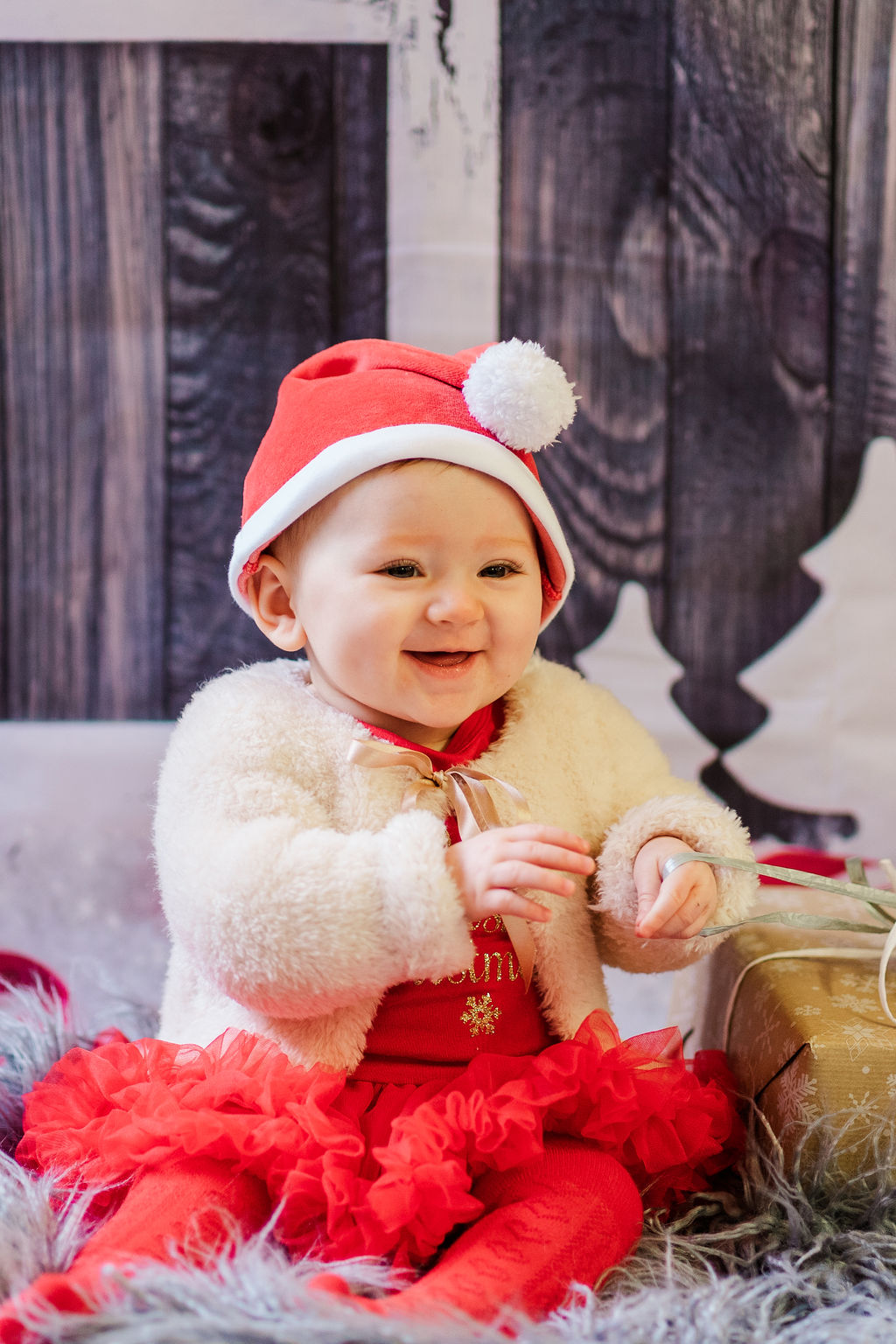 Oh, I had such fun last week! Having previously worked in various schools with children from ages 1-15 (plus having my own 11 month old), I know first hand how hard work it can be working with babies! So I was both excited and terrified in equal measure for my 3 Christmas photo sessions at Jiggy Wrigglers New Milton and Jiggy Wrigglers Pennington.

I had it in my head that the tiny babies were all going to be grumpy and crying and that the older children wouldn't want to sit and pose for me. But every single baby was so well behaved! They were all so cute and just looked gorgeous in their little Christmas outfits. Adorable!

I loved every second of it!

Hopefully, there will be more chances to team up with Jiggy Wrigglers in the future, but for now, enjoy some of the gorgeous Christmas baby photos.

Have a wonderful Christmas everyone! Enjoy your celebrations with those you love, and if it's your little one's first Christmas (like mine), then enjoy every second of it!