DeVere Beaumont Estate Windsor Wedding Details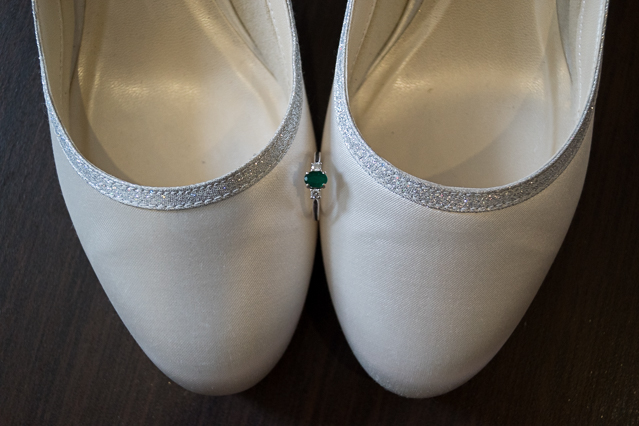 You know, sometimes it's hard NOT being the photographer at a wedding; relinquishing control of everything.
I love weddings. Always have. Always will. I especially love photographing weddings. But it's also a huge honour to be a bridesmaid for your beautiful friend of 20 (oh my goodness! How did that happen?!!!) years.


I really loved being a bridesmaid. The wedding was perfect and the weather couldn't have been any better. I also liked being reminded of how nervous people get before walking down the aisle. I feel like that was a good lesson to be reminded of. As a wedding photographer it can sometimes be like 'why aren't they smiling? It's such a happy occasion!' It's because they are RIDICULOUSLY NERVOUS walking down the aisle. Yes, even the bridesmaids, and the father of the bride get jittery too.

Anyway, everything was very chilled out in the bridal suite. We were chatting and prosecco-ing and having our hair and make up done, so I thought I'd take a sneaky half hour to take some detail shots of the brides ring, shoes, hair piece. All those wonderful little details that so much time and effort goes into, but that can sometimes get missed in the grandeur of the wedding day as a whole. Those little important things like ... fruit pastilles - when the bride won't stop going on about how you need to 'keep your sugar levels up', or the rubber froggy that was on the bath tub in the enormous bridal suite bathroom. When your bestie is about to become Mrs King and the frog is wearing a crown, I mean, come on! these photos were practically begging to be taken.
So, congratulations to my beautiful friend. I loved being a part of your day, but not nearly as much
as I love you. xxx