Elegant Summer Wedding at The Belvedere, Richmond Park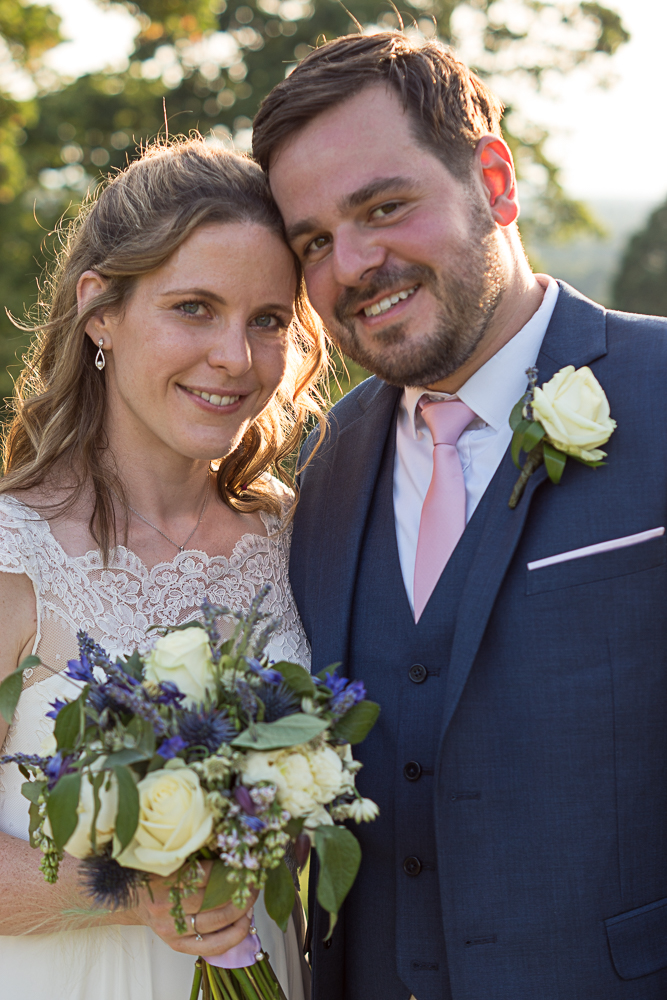 The groom just could not take his eyes off the bride. For the whole day. Literally, Every second. I took lots of photos of the groom and his best men just after the wedding, and the ones where everyone is looking at the camera aren't my favourites. My favourites are the ones where the best men are looking at the camera, but the groom is looking off to the side, to where his beautiful new wife was standing, waiting to have her photo taken. The look on the groom's face is wonderful; like he is the luckiest man in the world, and on this day, he was.


I'm so excited to finally share with you these gorgeous photos from a beautiful wedding I photographed this summer, at the fabulous Belvedere in Richmond Park, London.


It was so hot. I mean it. Seriously. Hot. But with some Pimms to cool you down, great company and a view over the stunning Richmond, you couldn't really ask for a more perfect day, right from the gorgeous ceremony, up until the dazzling sparklers on the terrace.
Lucy and David are a new featured couple on the website, so make sure you take a look at their gallery of photos from their wonderful big day!