Green Court Place Family Session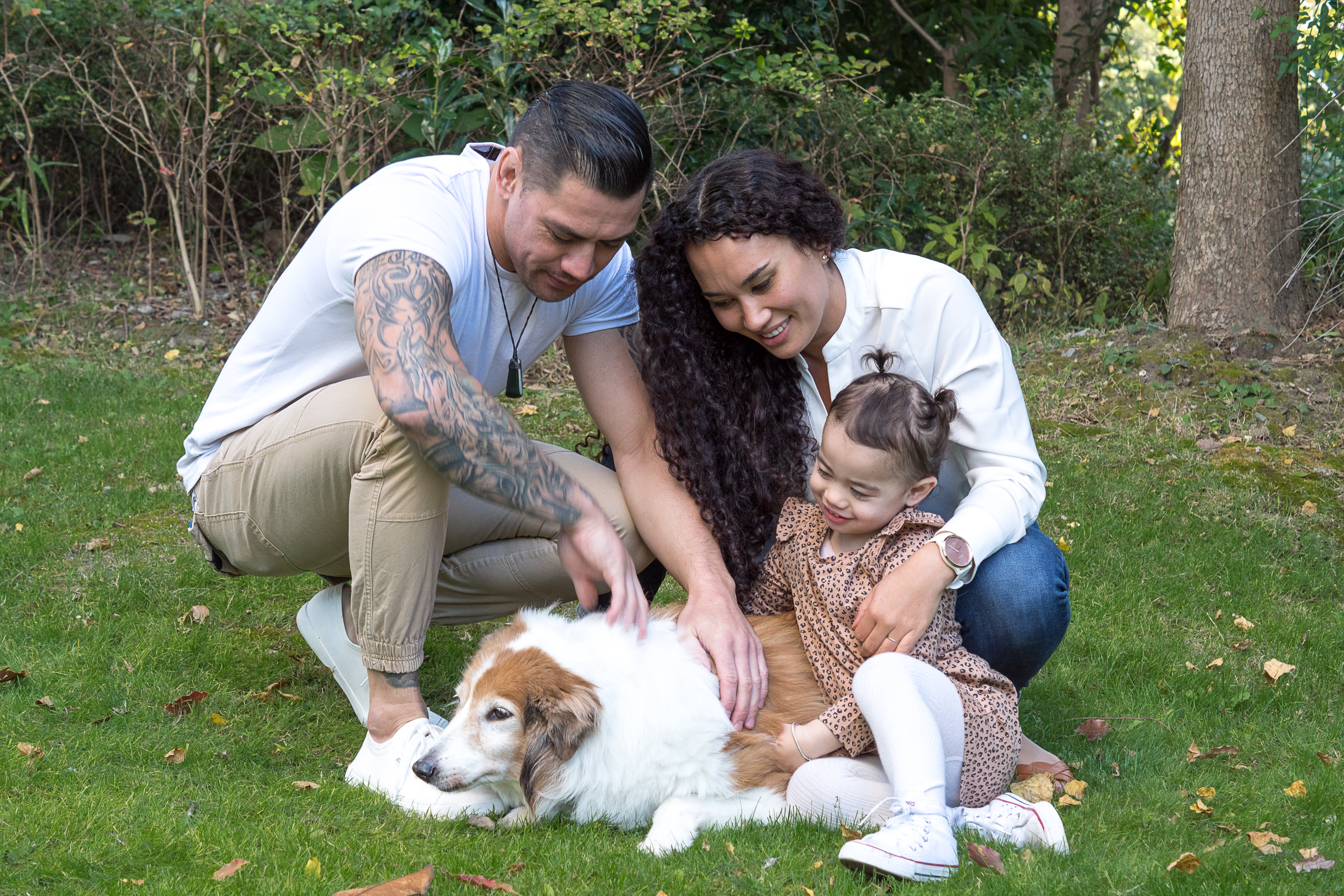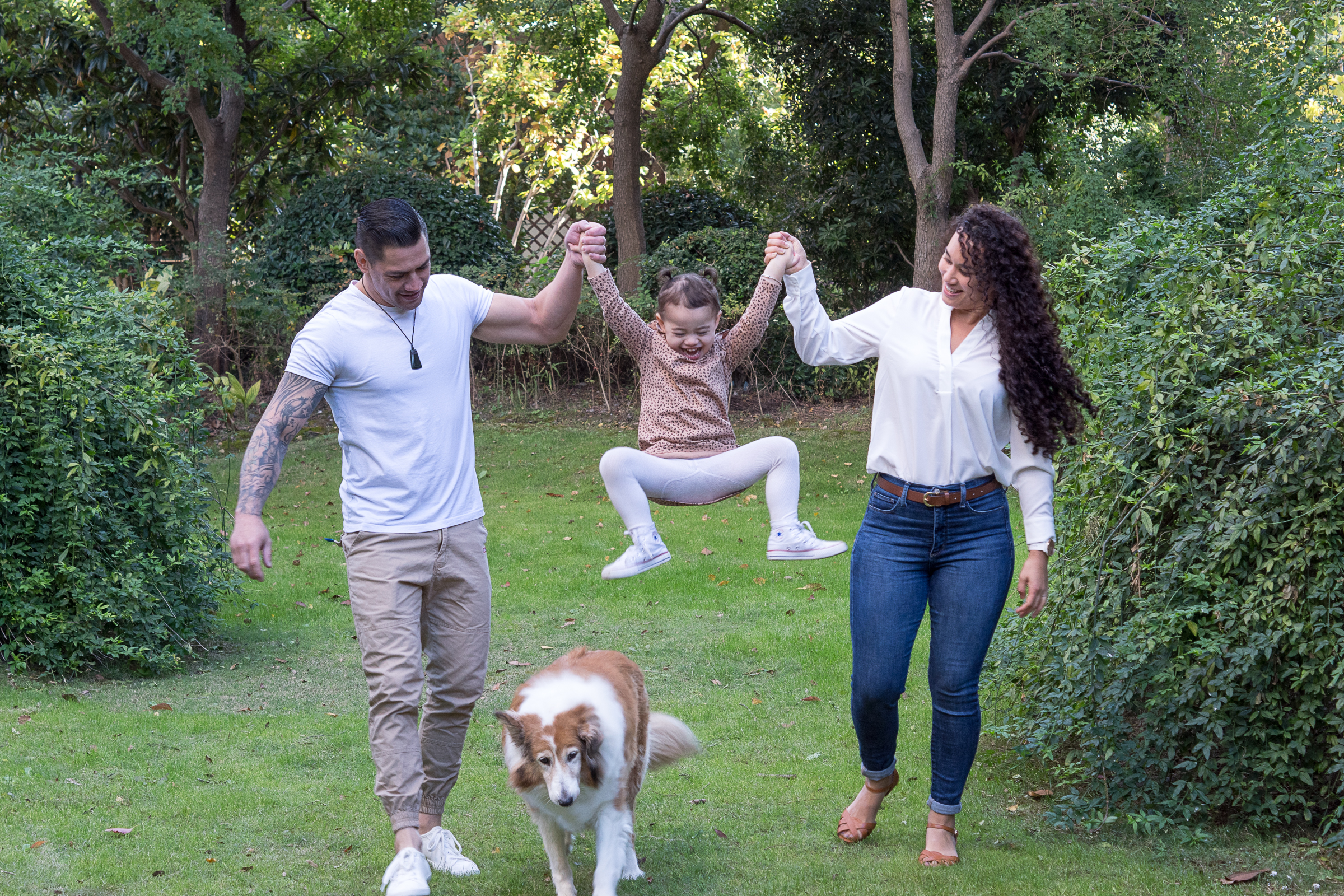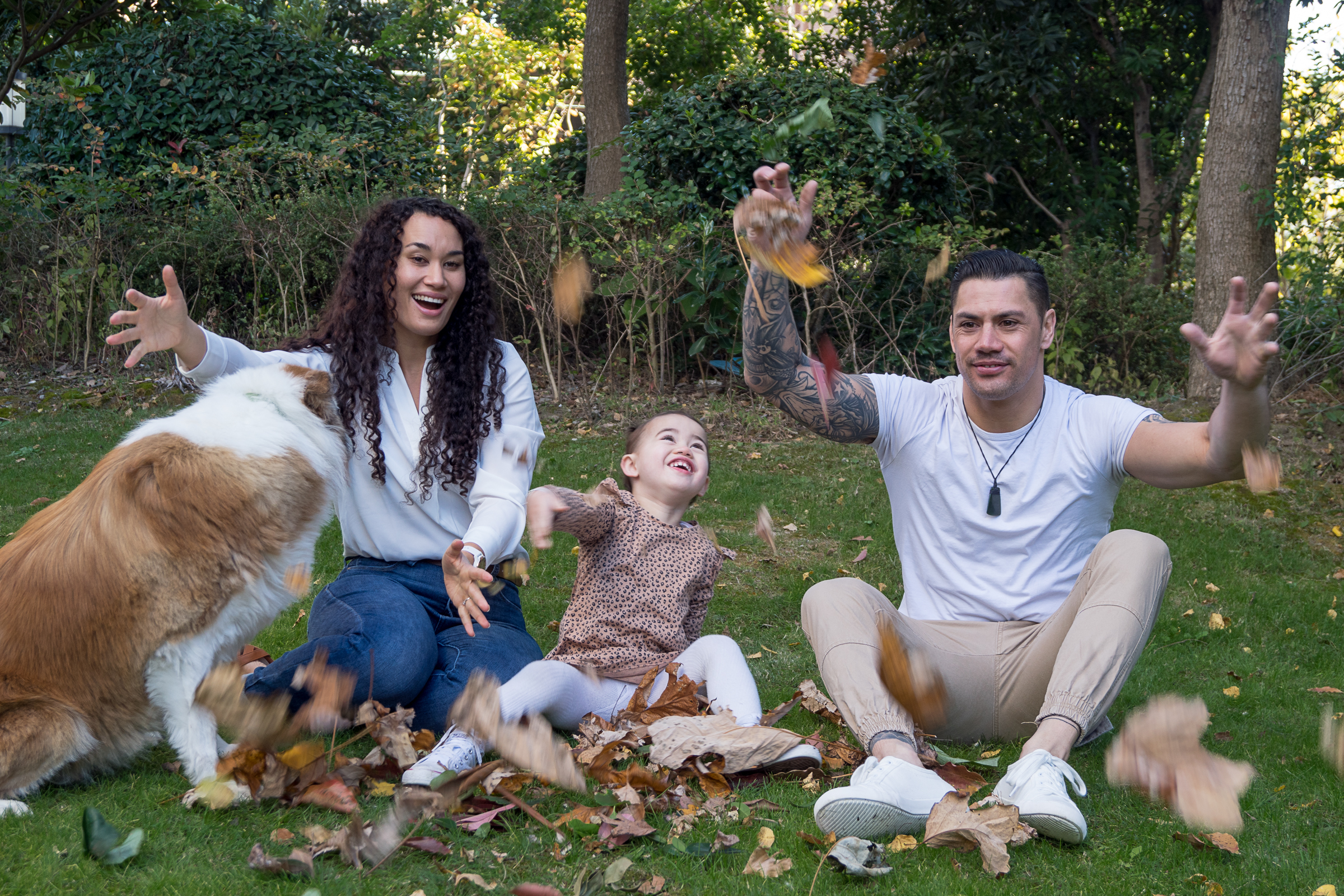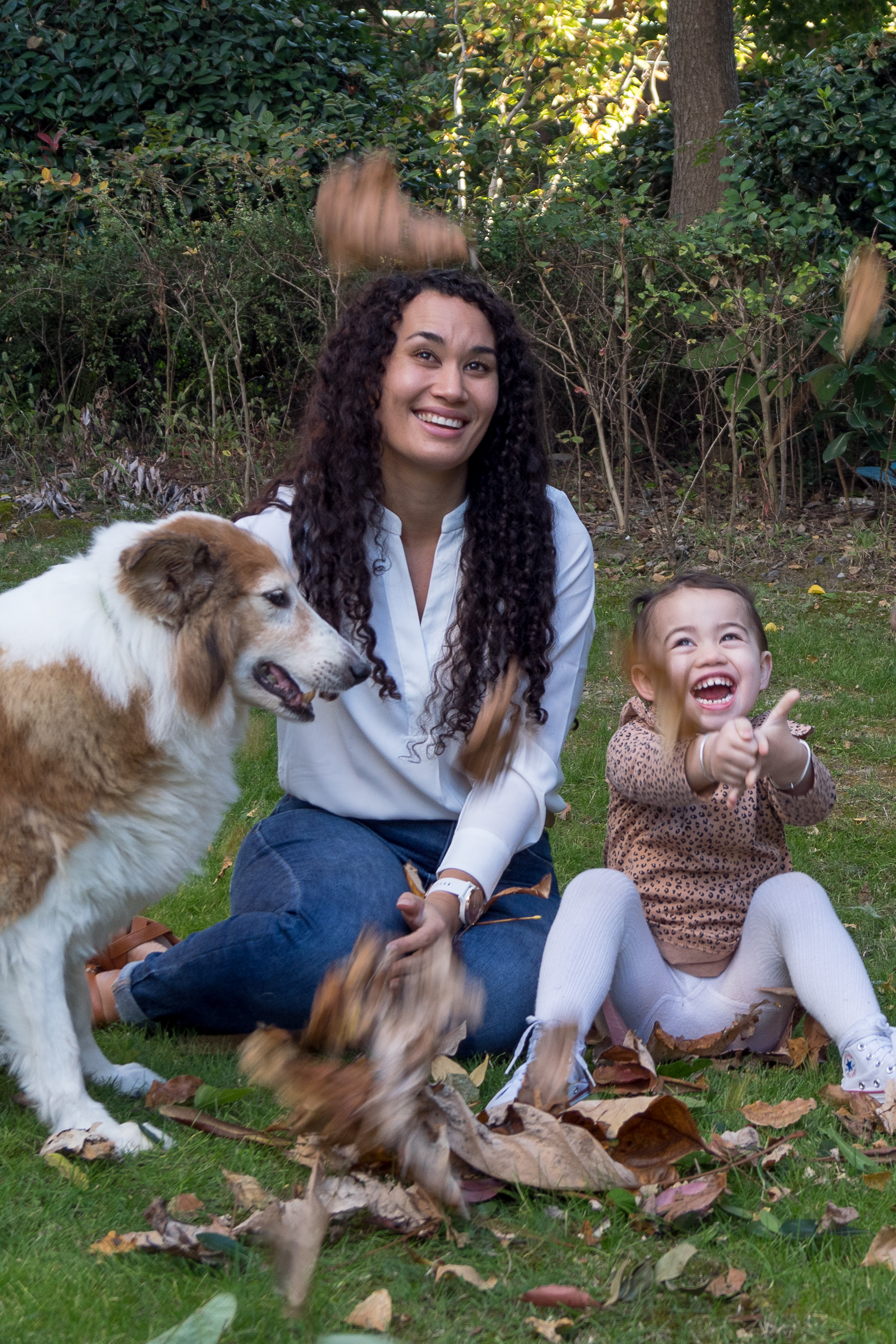 Ahh these photos give me the autumn feels, even though we are well and truly into winter here in Shanghai. It's cold and the pollution is doing its thing. But a month ago it was fabulously mild and everything was turning golden and red. That is when this lovely family photo session took place. There were plenty of leaves for us to gather to throw in the air and everyone was enjoying themselves, despite saying how nervous they were. No one looks nervous in these photos! It helps having a mischievous toddler to distract you, and a gorgeous, but very deaf pooch determined to join in the fun.


I particularly enjoyed having Nanny the dog as part of our session. I grew up with dogs (a boxer, a greyhound and a couple of cocker spaniels) and now I have two fluffy cats, Sooty and Snowball. Animals are such an enormous part of the family. I couldn't imagine life without something fluffy curling up on my lap in the evening to keep me warm. So, if you're having a family photo shoot, why wouldn't you include your beloved pet!?


Luckily for Nanny the dog, we did the photo session right outside the building she lives in, so she didn't have far to walk. You can find little pockets of green in Shanghai if you look carefully, and this one happens to be right outside my front door too!
I really enjoyed my time with this gorgeous little family, who quite clearly adore each other. It shows through in every single photo.