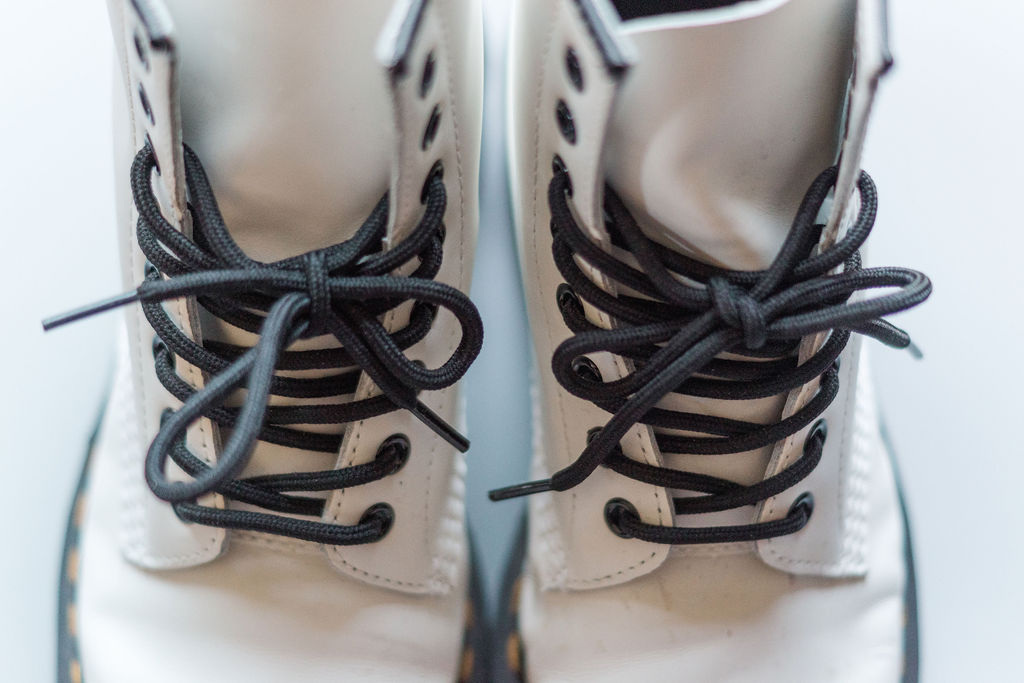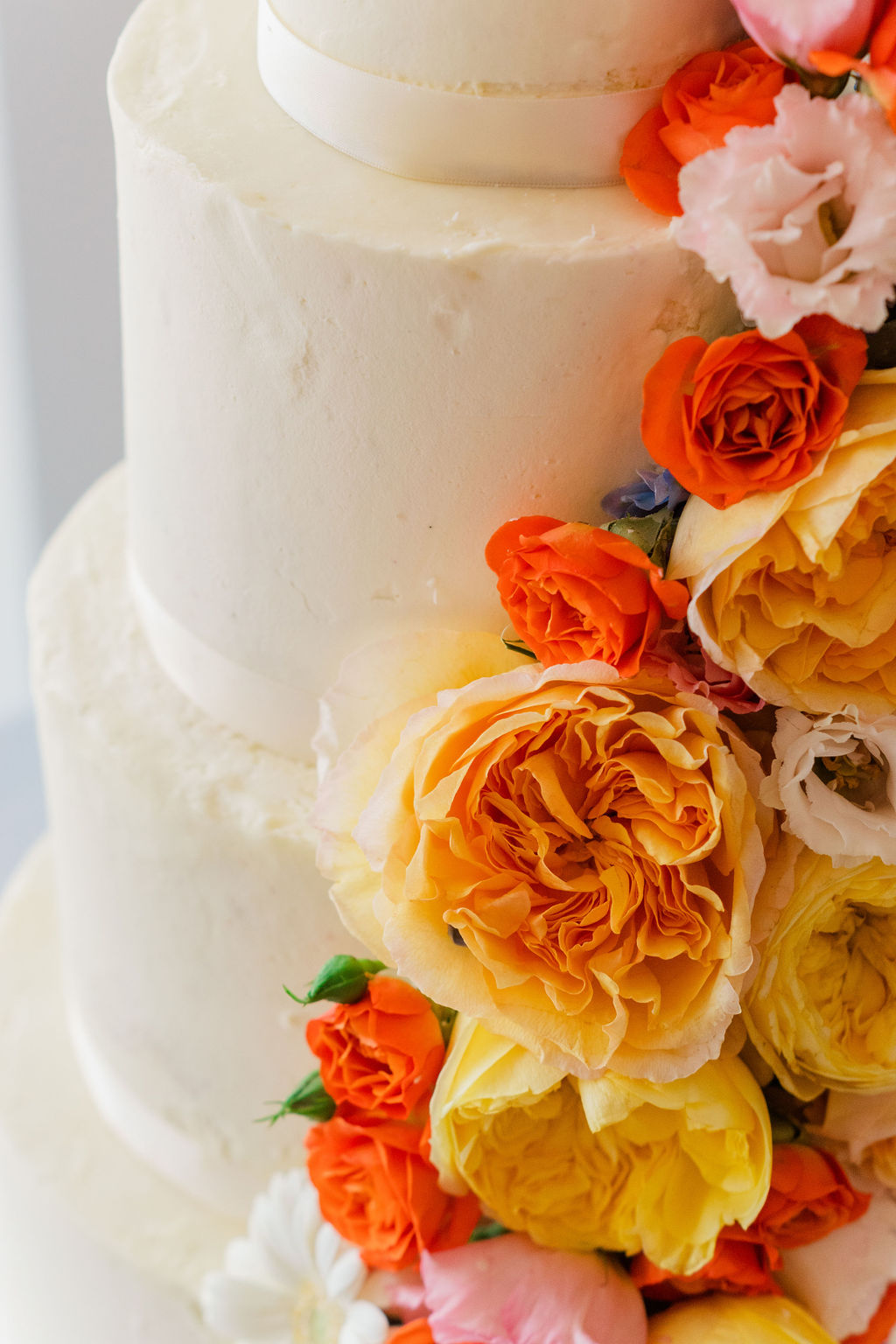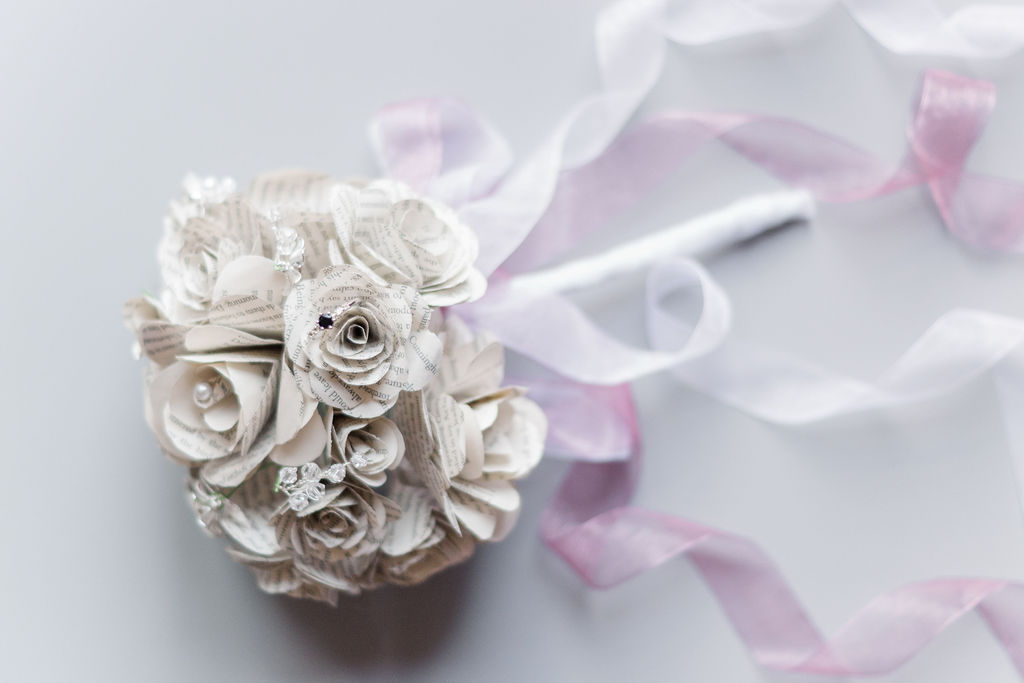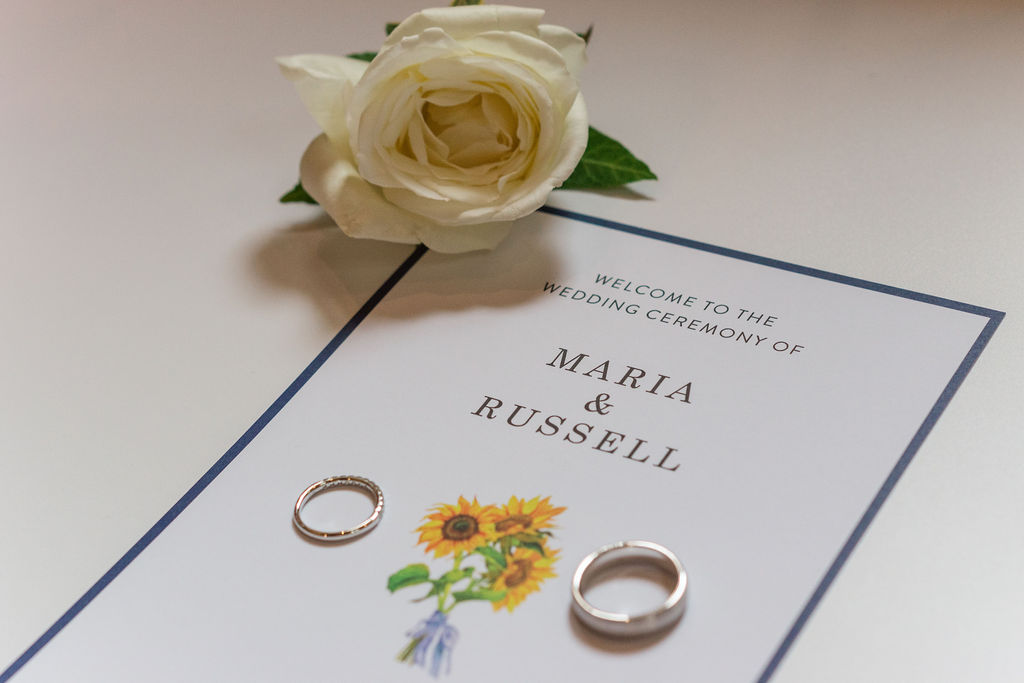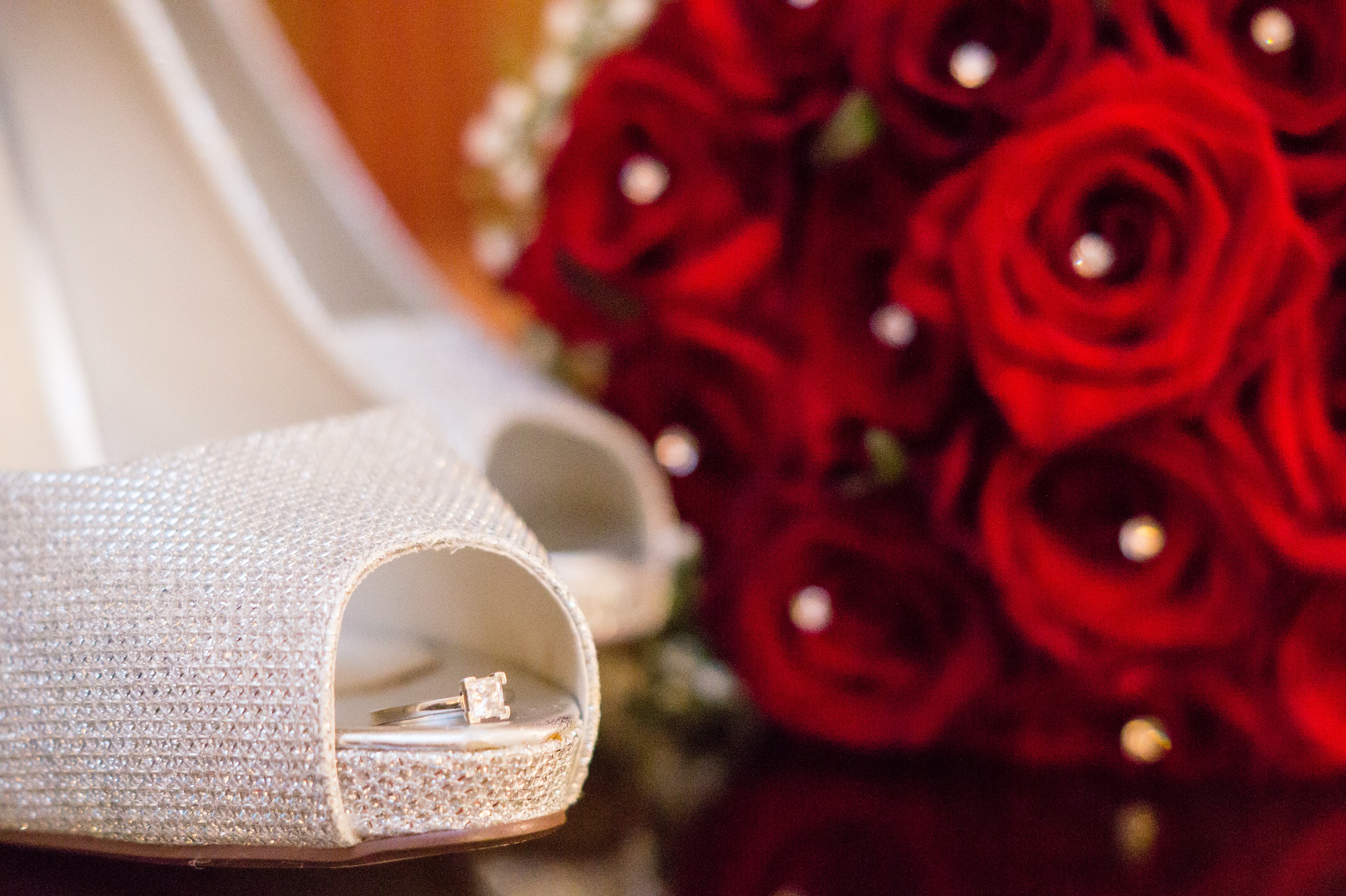 The details of weddings are one of my absolute favourite things to photograph. It's often these details that the happy couple (or more often the bride) has spent considerable time on, making sure that each piece is absolutely perfect. Table decorations, name cards, candles, centre pieces, flowers, each gem and jewel stuck lovingly in place. I appreciate it all. I too am one for details. At my own wedding, more than 7 years ago (wow!), I spent several weeks with my Mum, making paper flowers, one for each place mat, and more for the candle/mirror/flower centre pieces. This was of course, before I discovered an obsession for crochet. If I was doing it again, i'd crochet all the flowers, and it would probably have taken months, rather than weeks.


And do people notice or appreciate these details? Yes. Especially if they are like me and just love everything to do with weddings in general. That's why it's worth putting in the time and effort. People do notice! The colours and patterns really set the tone of a wedding, like these gorgeous red details from a winter wedding I photographed.
That's why I love photographing the details. These are the small bits that let a couple's personality shine through, and will be some of their favourite photos in their wedding album.
So, what can you do to make sure that your photographer captures every single detail that you spent such a long time choosing and making perfect?
Well, you can have all of your 'getting ready' details, ready to go for when the photographer arrives. This will be things like your jewellery, flowers, hair pieces, shoes, rings, etc. And don't forget the groom's details too. His tie, button flower, shoes, cufflinks and ring will all make lovely photos for your album. Make sure you have all of this ready to go in the morning. Do you have a family heirloom that you are wearing, or a special necklace given to you by your fiancee, or something that wasn't on this list, but that has special meaning to you? Unless you tell your photographer about it, they won't know. So tell them! And make sure all of those special details get captured.

For details of the ceremony and reception rooms, your photographer will likely be taking photos of all the little details anyway, but be sure to let them know if there is something extra special you would like a photo of!
Food at weddings is one things that photographers tend not to take photos of. Guests can get rather uncomfortable if there is a camera hovering nearby while they are eating. No one likes a photo of themselves with a fork half way to their mouth! So, if you would like photos of the food
at your wedding, be sure to let your photographer know!