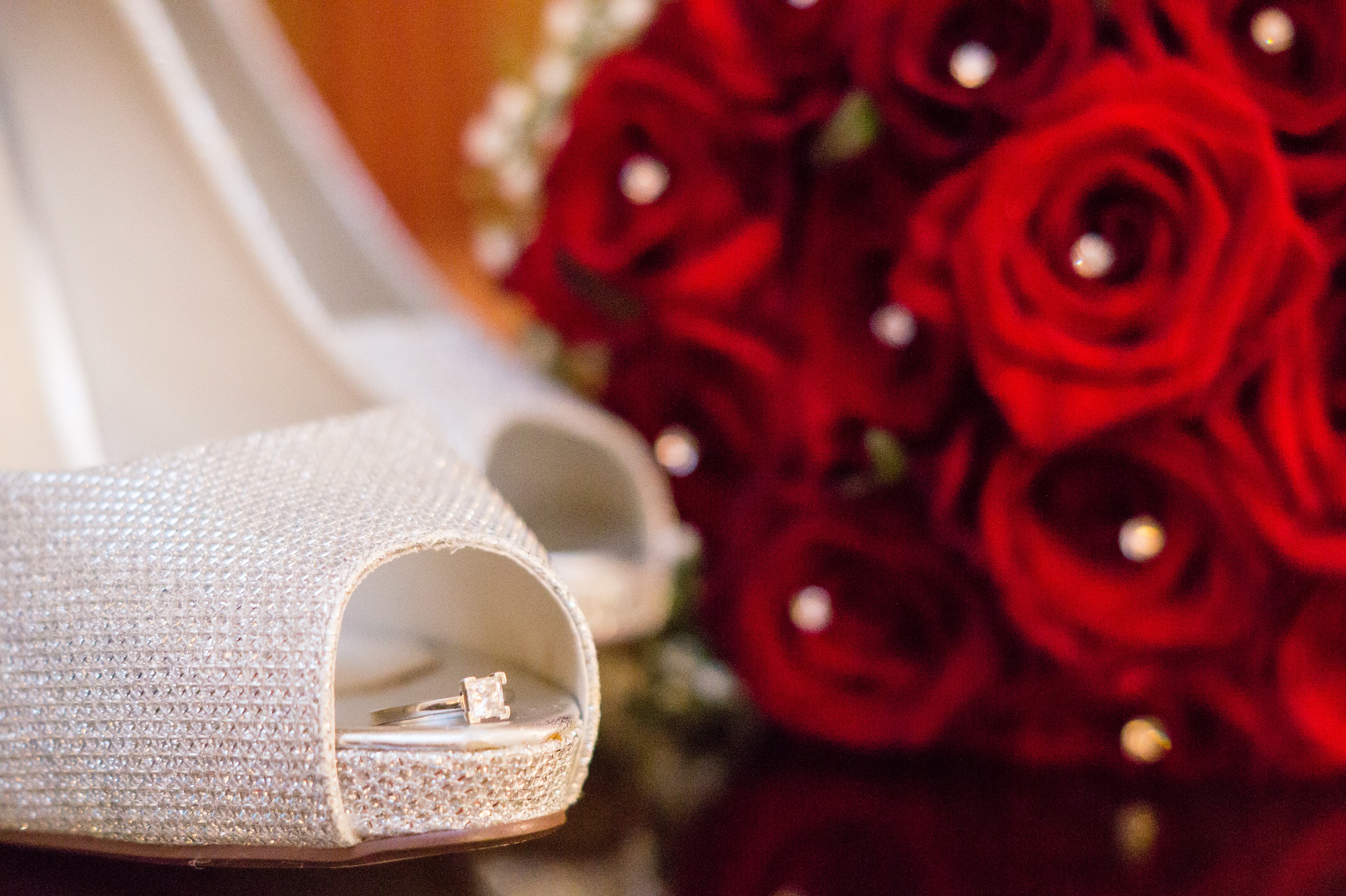 The details of weddings are one of my absolute favourite things to photograph. It's often these details that the happy couple (or more often the bride) has spent considerable time on, making sure that each piece is absolutely perfect. Table decorations, name cards, candles, centre pieces, flowers, each gem and jewel stuck lovingly in place. I appreciate it all. I too am one for details. At my own wedding, nearly 5 years ago, I spent several weeks with my Mum, making paper flowers, one for each place mat, and more for the candle/mirror/flower centre pieces. This was of course, before I discovered an obsession for crochet. If I was doing it again, i'd crochet all the flowers, and it would probably have taken months, rather than weeks.


And do people notice or appreciate these details? Yes. Especially if they are like me and just love everything to do with weddings in general. That's why it's worth putting in the time and effort. People do notice! The colours and patterns really set the tone of a wedding, like these gorgeous red details from a winter wedding I photographed.
That's why I love photographing the details. These are the small bits that let a couple's personality shine through, and will be some of their favourite photos in their wedding album.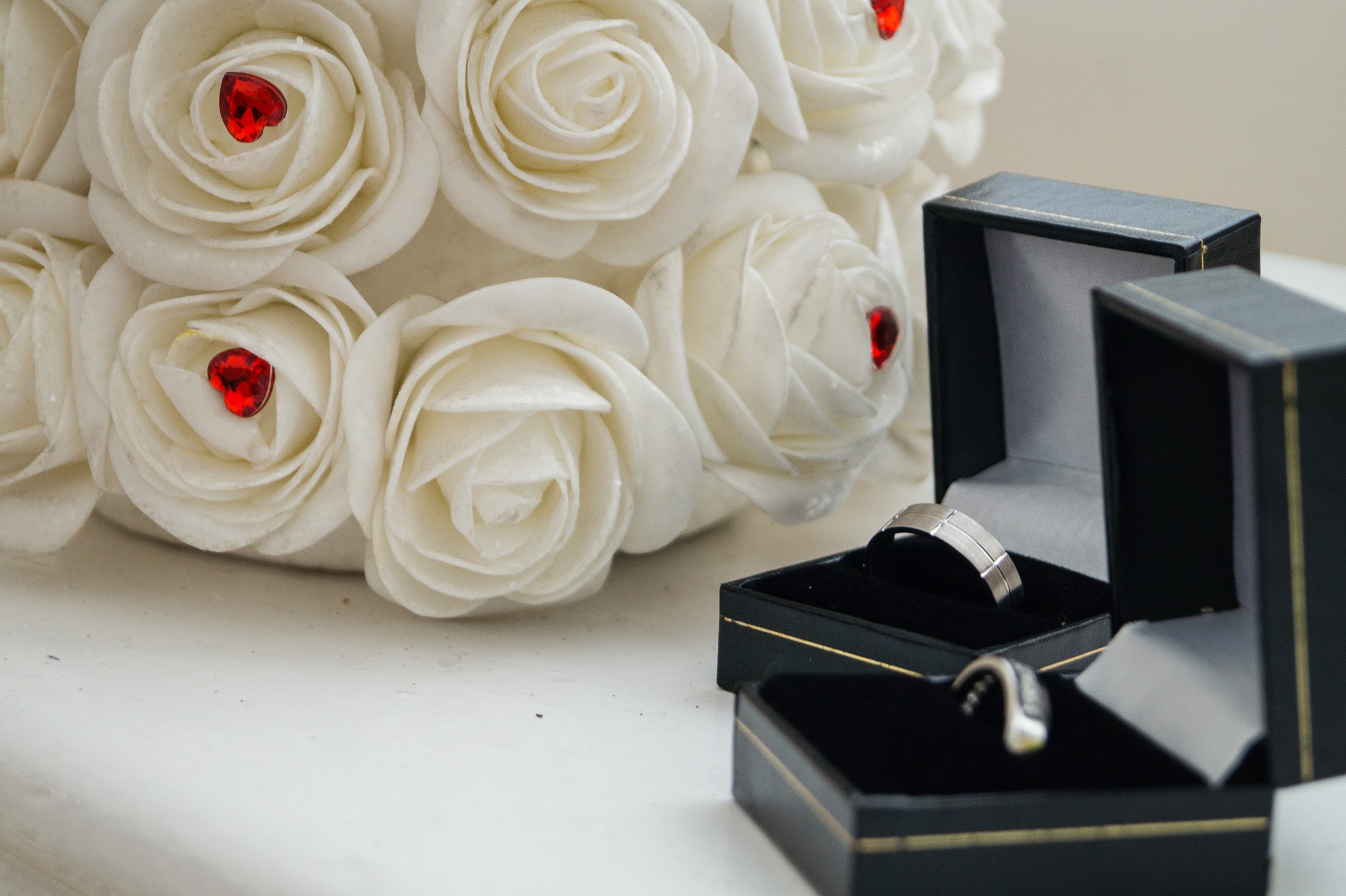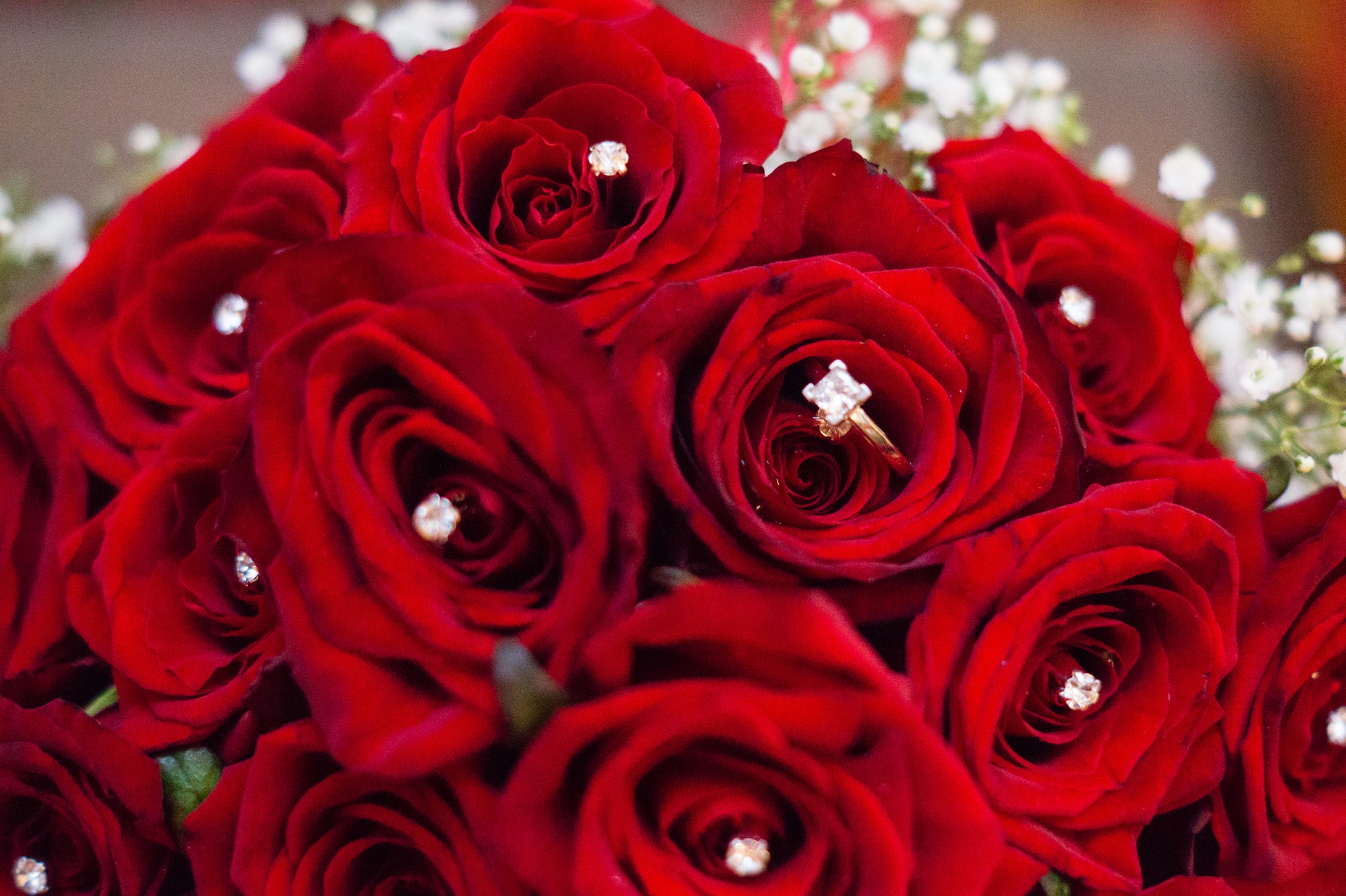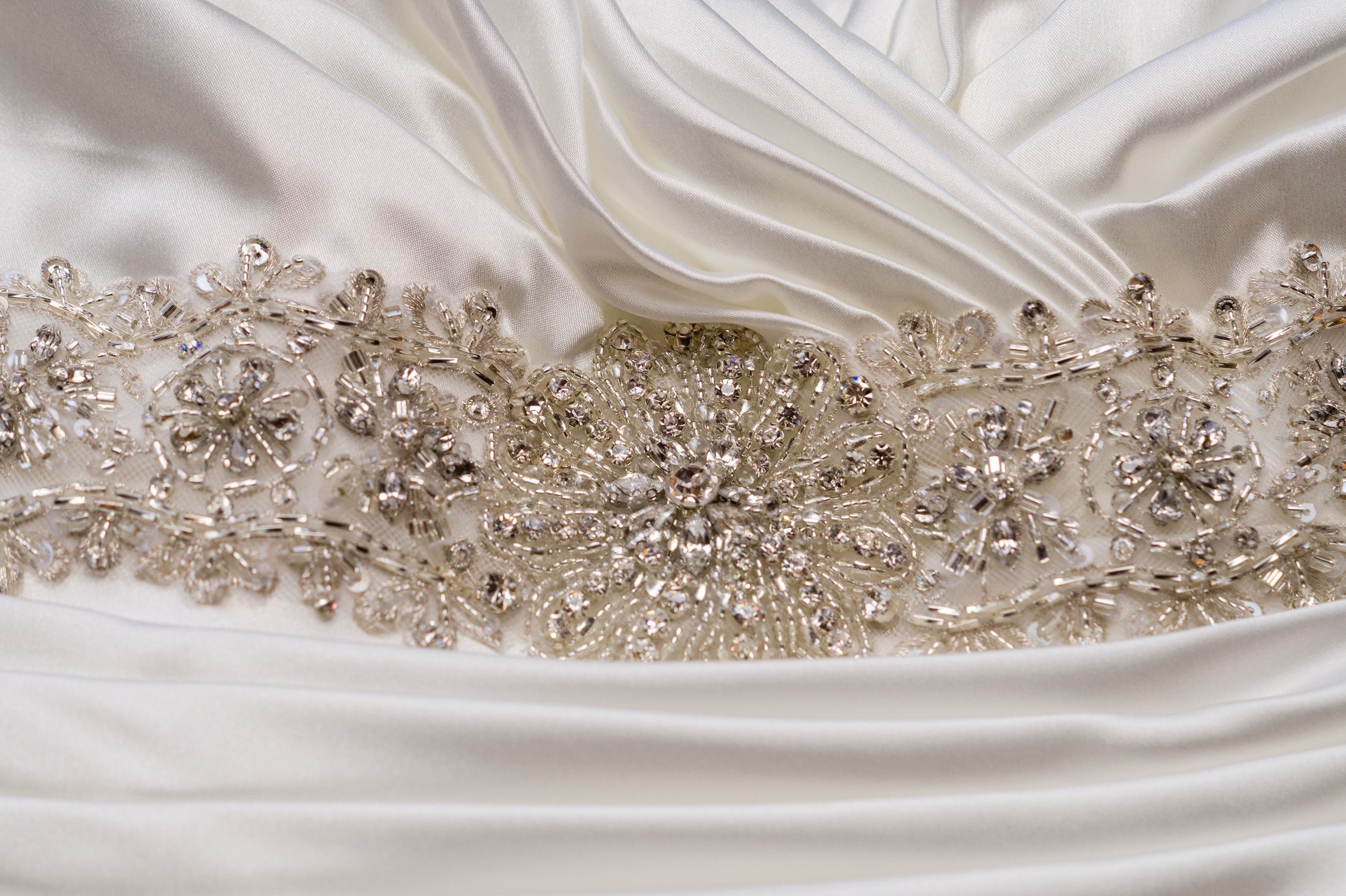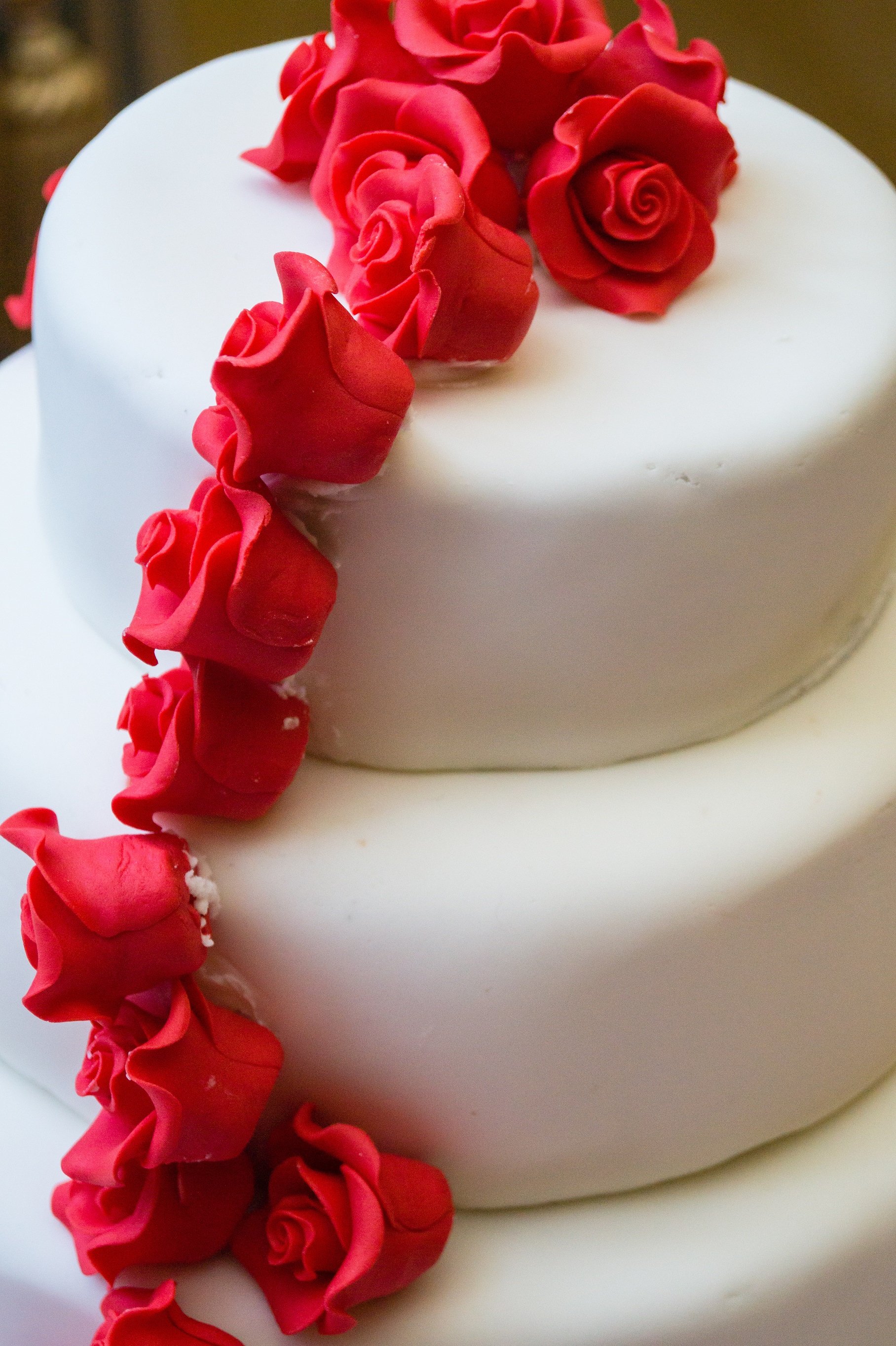 m