Jinqiao Park Engagement Photo Shoot, Shanghai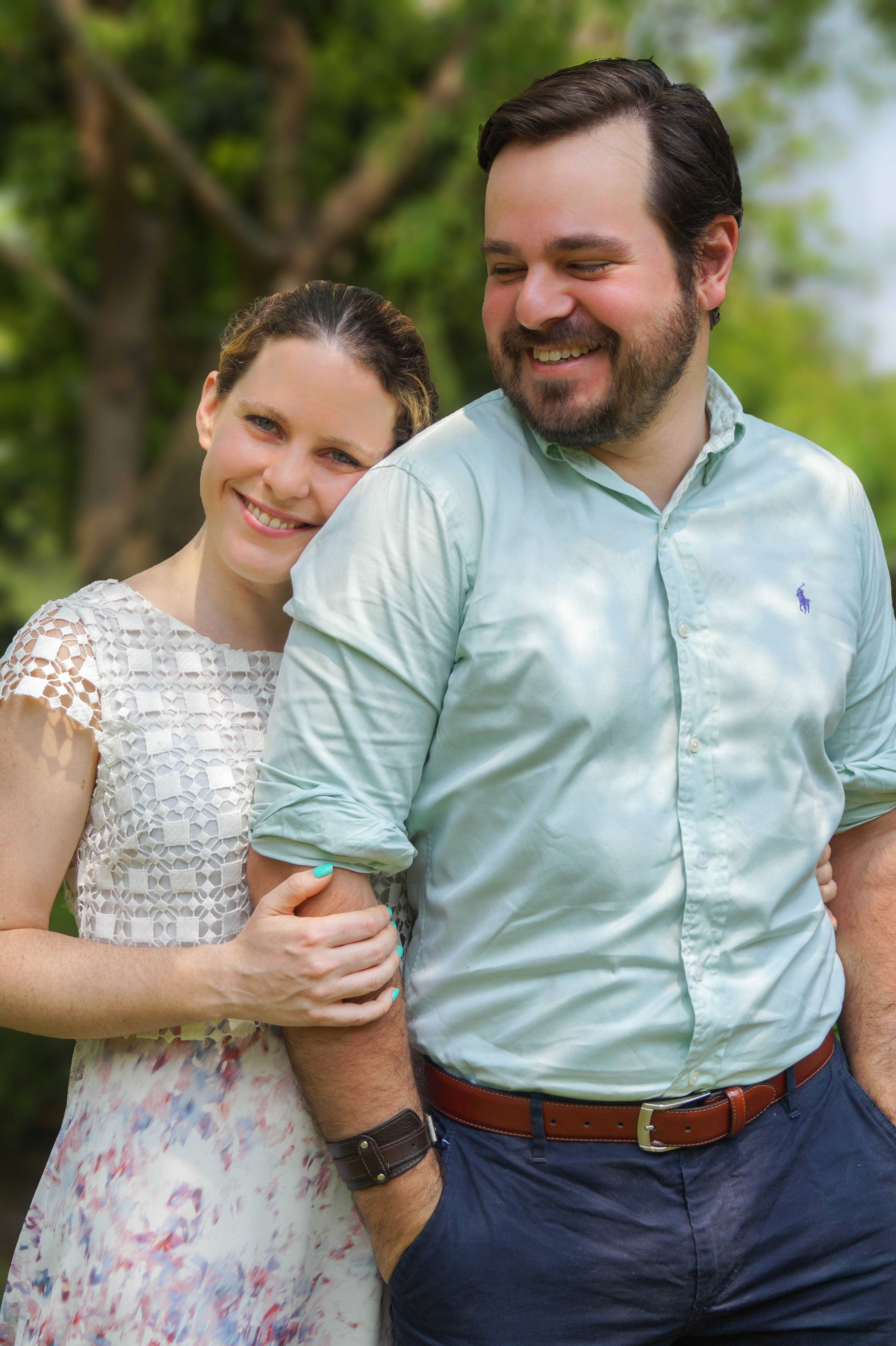 It's now only 3 weeks until this lovely pair get married! They are both off on their stag and hen parties this weekend (to Hong Kong for the girls and South Korea for the boys) and the photos look like they are having an absolute blast. Well, the girls do anyway... the boys have been suspiciously quiet on the photos front.
We picked a super hot day for their engagement photos and so of course Lucy and David didn't want to spend much time outside in the midday heat. We were only out for about half an hour, but by the end of our time, the bride and groom to be were laughing and enjoying themselves.
I love weddings so much, so I really can't wait to photograph their gorgeous wedding in London at the end of this month. They are getting married in a really beautiful part of greater London; Richmond, which is very close to where I grew up, so I know the area well. It's funny how you can meet two people in Shanghai, yet end up taking their wedding photos in the town next door to my home town, on the other side of the world! Plus, it's the perfect excuse for me to go home to London for a few days!