Landschaftspark Duisburg-Nord Couple's Portrait Session
Two of the best things about living and working abroad are all of the different places I get to see and all of the wonderful people I get to meet. Sometimes they happen at exactly the same time; sometimes one can lead from the other and sometimes, like at this couple's portrait session in the Landschaftspark Duisburg-Nord in Germany, things just come together perfectly on their own.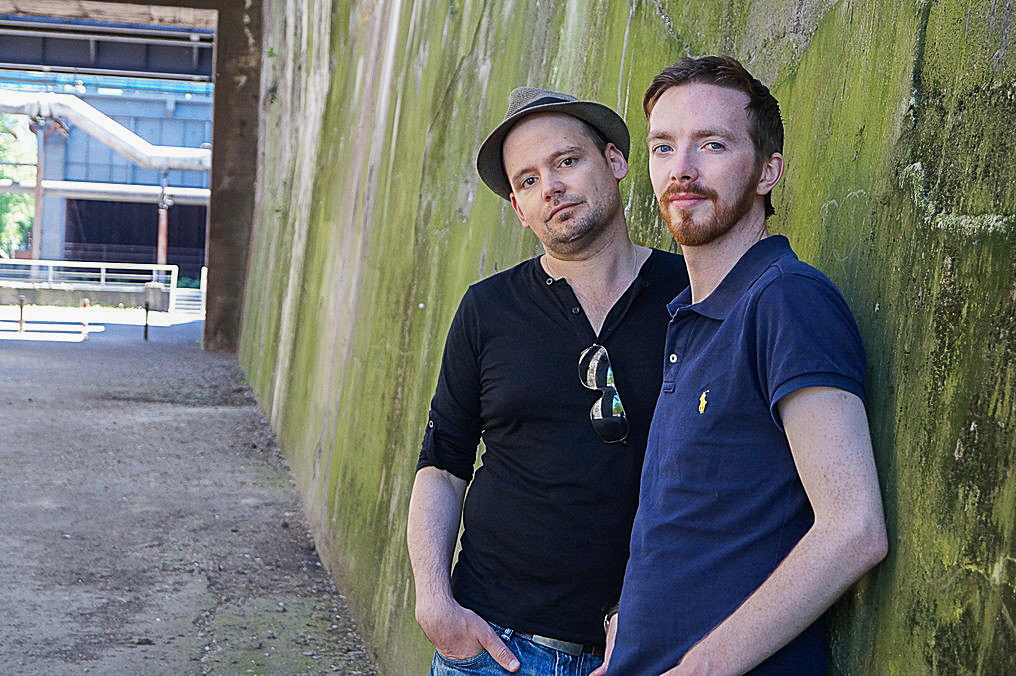 Sean and Markus are two of the most fantastic people I know, and I am so grateful to be able to call them true friends. Their photo session was to be a relaxed, casual afternoon in one of the coolest places in Germany, not least because of their amazing annual food festival! The Landschaftspark Duisburg-Nord used to be an ironworks, which closed in 1985. A couple of years later, it became the ultimate adventure playground, with many of the buildings open for exploring. Now, those buildings are looking slightly rundown, with plant-life slowly taking over. All of this just adds to its charm. What better place to photograph two charming gentlemen!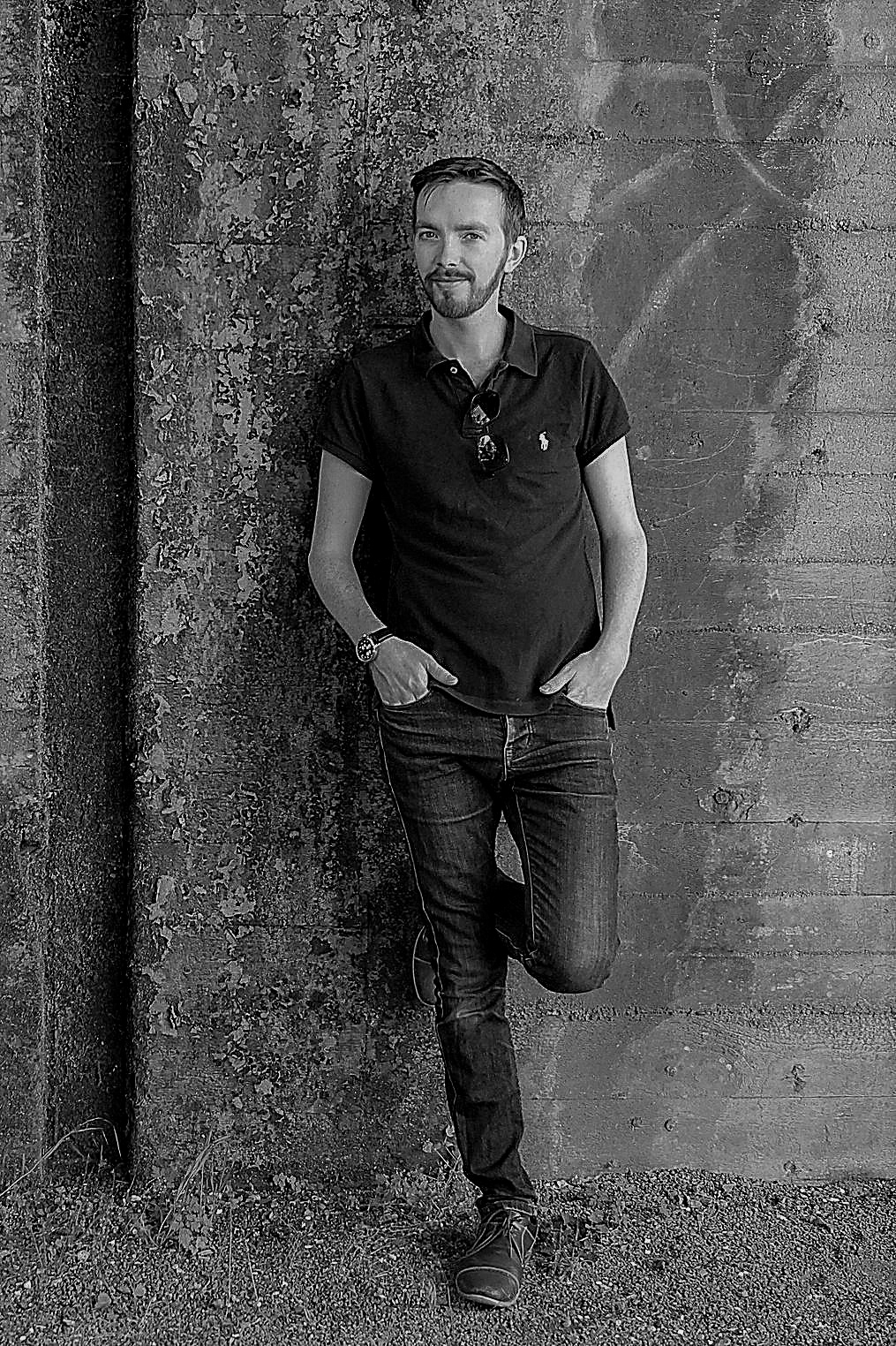 The day was hot. Seriously sweltering. The sun cast harsh, dramatic shadows on the run down buildings, while perfectly illuminating the smiles of the happy pair. There was ice cream. There was laughter. Never before have I come across two people so comfortable in front of a camera. They barely needed any posing guidance; simply posing themselves in an effortlessly cool way. A photographers dream!