Shanghai Apartment Complex Family Photo Shoot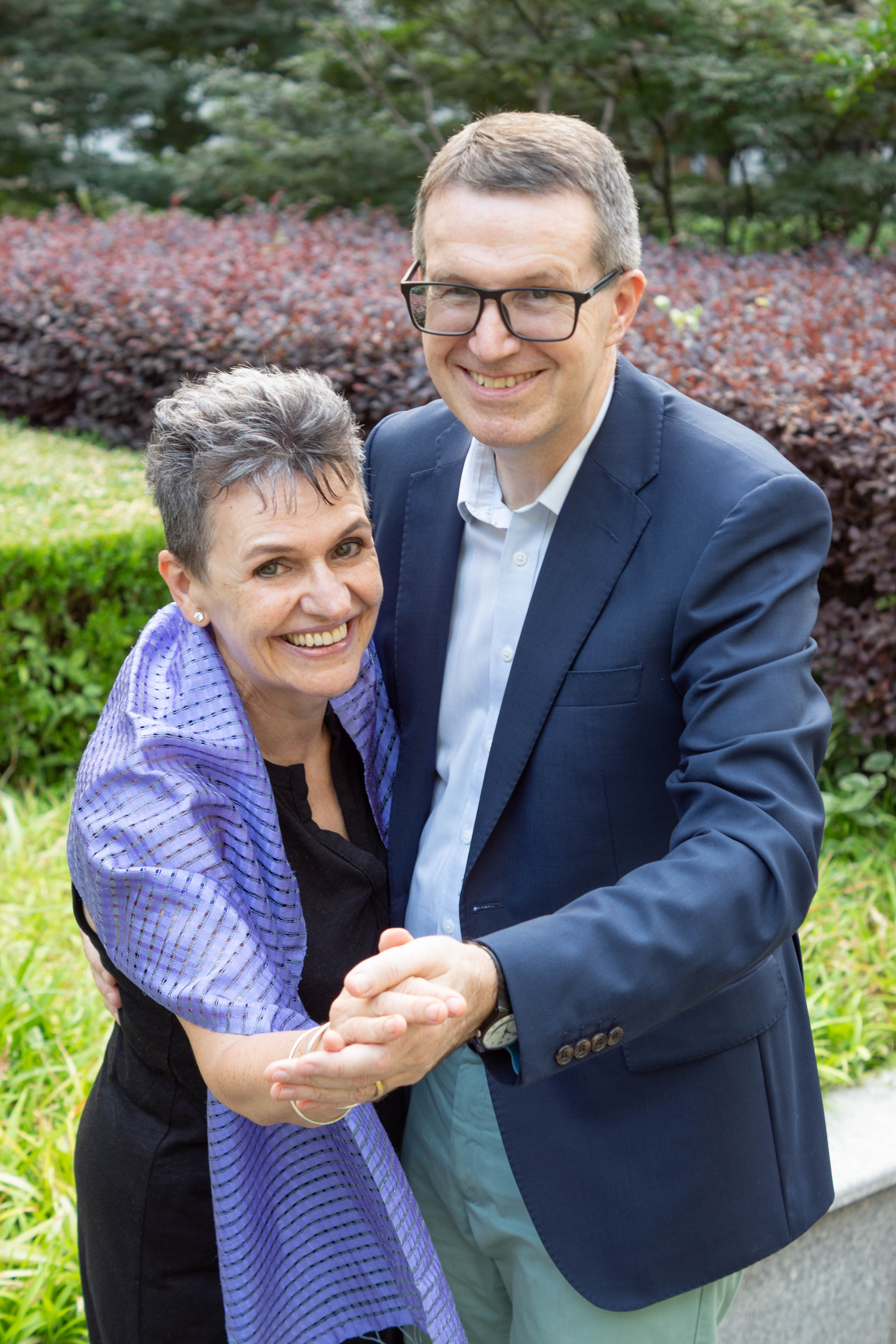 I love taking photos of people I'm friends with. If I already have a good relationship with someone, then it makes it very easy to coax their true personality out during a photo shoot, even if they are a bit nervous to start off with. Ann is one of the best people I know. We've been friends for 2 years, working alongside each other in Shanghai. In June, she retired, and is leaving Shanghai for England and Thailand. Sounds wonderful, doesn't it?
When you've lived in one place for many years, like Ann and her family, it makes it all the more special having family photos taken just outside your front door, in the leafy area around the apartment complex. A beautiful backdrop for the photos, that includes so many memories of living in their gorgeous apartment.
I will certainly miss seeing Ann every day at work, but wish her the best of luck in her new adventures in Thailand and England. Keep in touch, dear friend!