Top 10 Things To Do In Shanghai
It's been a while since I last posted on my blog. Things have been a bit hectic with the corona virus hitting first Shanghai where I was living and then England, where I am currently living! We ended up fleeing Shanghai before any of the strict confinements were put into place and once we knew that our school would be closing for the foreseeable future. We were due to move back to the UK at Easter anyway and since our Shanghai school is still not open, I won't actually be returning to this wonderful city.


I met someone a few days ago who was just preparing to embark on their adventure to live and teach in Shanghai and it made me so sad to think that I won't be living there anymore. We left in such a rush that we didn't really get to say goodbye to our friends properly or the students we teach (and are still teaching via e-learning). Chatting to this lucky person who is off to live in Shanghai, made me think about what I will miss most (apart from my friends obviously) about this fantastic, enormous, hectic, bizarre, crazy, city. There are plenty of well known touristy things to do on a short visit to Shanghai, but after living there for 3 years, these are some of the slightly less well-known things to do. This is a list of my favourite 10 things to do in Shanghai:
1. Sichuan Citizen
You'll notice that several things on this list are to do with food. Shanghai is the ultimate food city. No trip to Shanghai would be complete without a visit to Sichuan Citizen. Sichuan is a region of China known for its spicy food and believe me, it really is spicy! I recommend the dumplings, bacon and cauliflower mix and the spicy aubergine. My mouth is watering just thinking about it. Also worth it is their signature Basil Drop, an incredibly tasty cocktail made with basil, lemon juice, sugar and vodka. Yum!
2. Cloud 9 bar
This bar is never busy, which leads me to think that not many people know about it. We had our 30th birthday party here, because it really is the best bar in the city. The bar is on the 87th floor of Jinmao Tower, one of the skyscrapers. The viewing platform is on the 88th floor and costs 150 RMB to get in. The bar costs 150 RMB to get in, but that amount comes off your bill at the end of the evening. It's a no-brainer, right? Why go one floor up, to a crowded viewing platform, when you can sit in a relaxed bar, with mood lighting and chill out music and drink your way through a bottle of prosecco, while you watch the Bund light up at dusk, just across the river. The bar hire a magician to entertain at individual tables at the weekend. You just tip him after he has done some tricks for you. His name is Edward. He is incredible. We hired him for our birthday party! On the way home, you can stop off at the 85th floor of the hotel that is inside the tower. The lobby of the hotel is 56 floors high and you can see all the way down!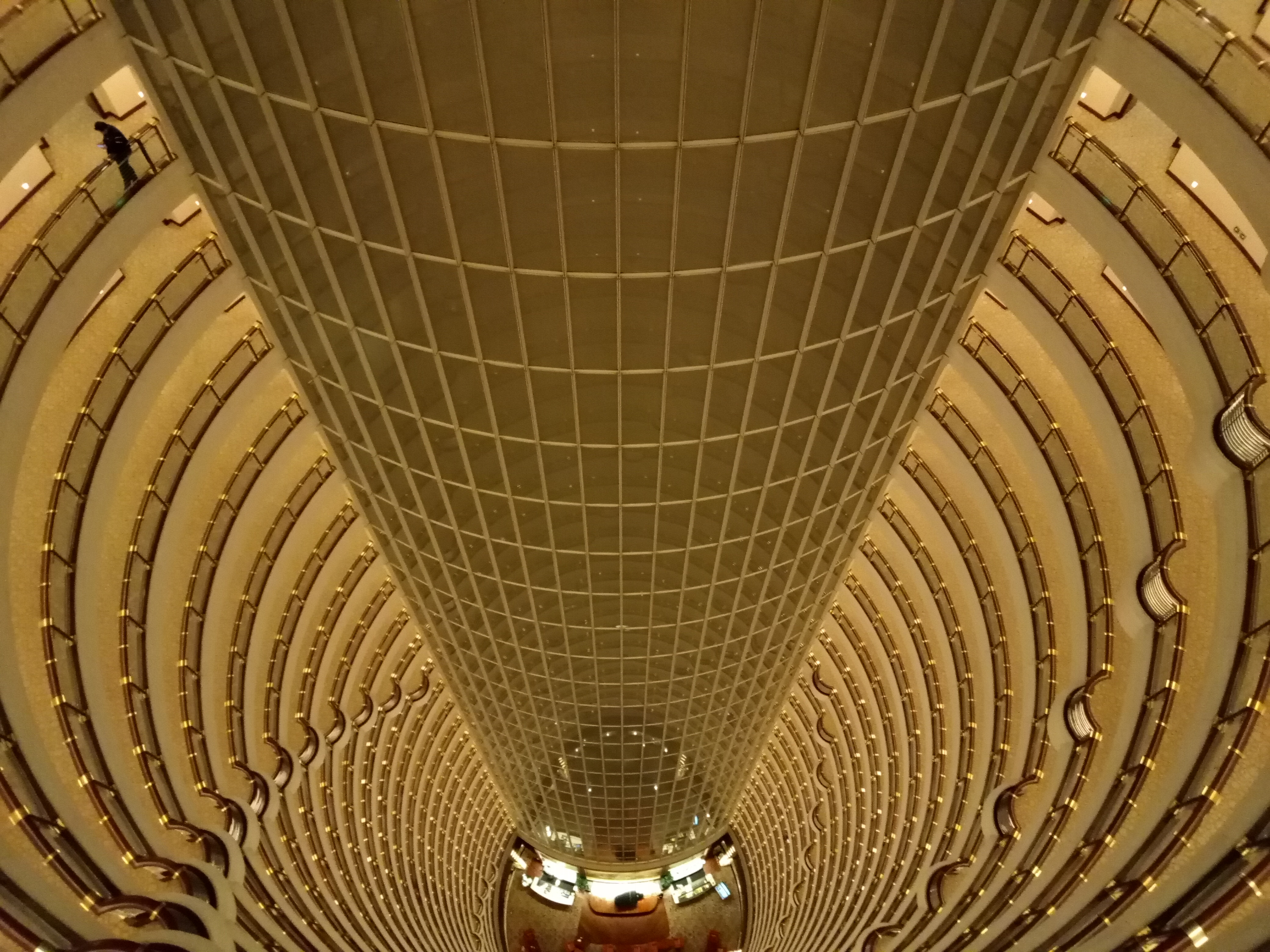 3. Inside the Bund buildings
Everyone visiting Shanghai has a walk along the historic Bund to have a look at the beautiful buildings and to gaze across the Hangpu river at the skyscrapers beyond, but not many people actually go inside the Bund buildings. Visit the Bund on a weekday when all the banks are open to admire their fabulous art deco interiors. Custom house is particularly worth it where there is a fabulous mosaic ceiling.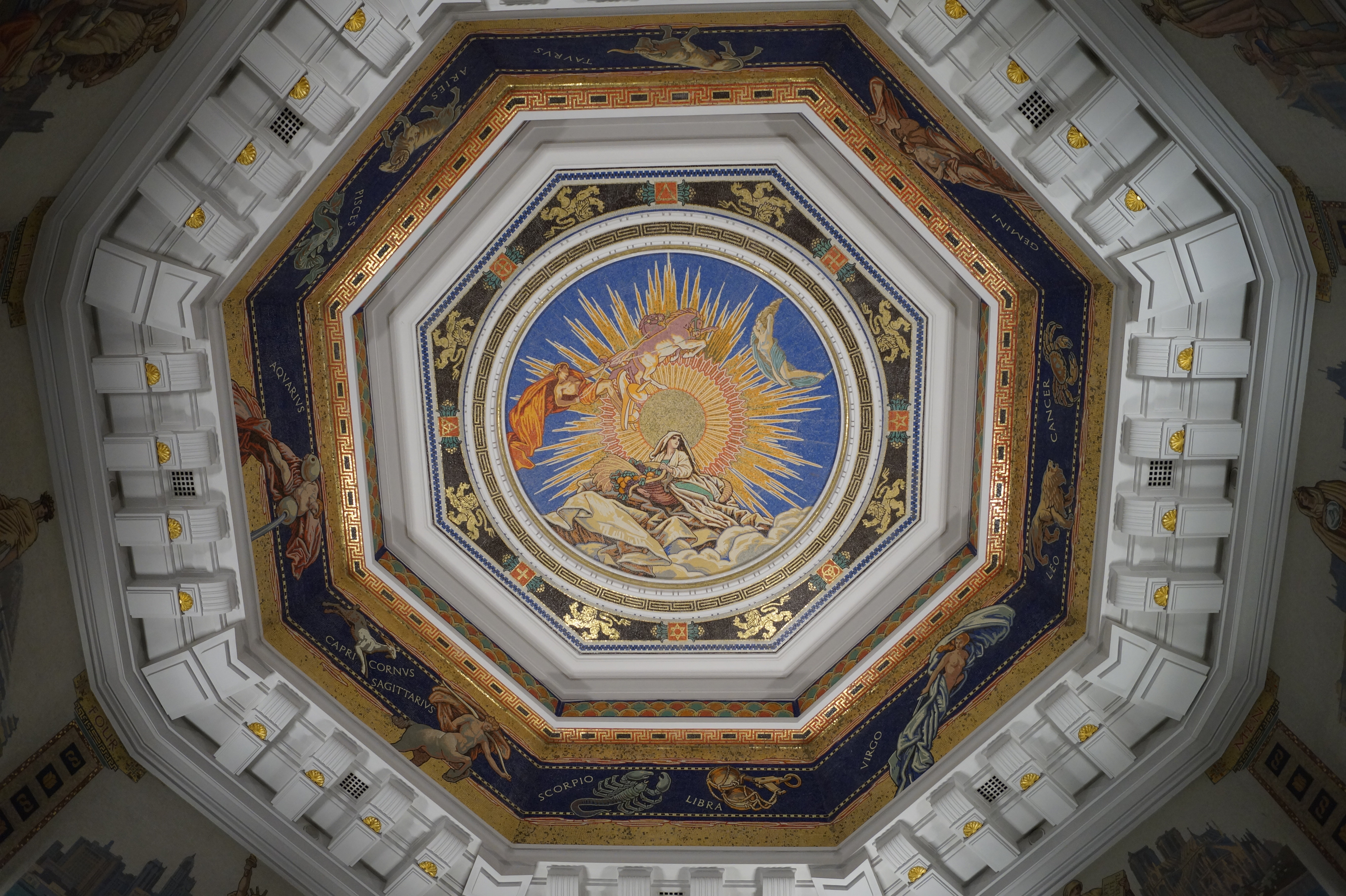 4. The Pearl Tower
OK, so this isn't exactly off the beaten track, but in my opinion it is the best of the 4 major skyscrapers that you can visit in Shanghai. The Shanghai Tower is the second tallest building in the world and offers an impressive view looking down on the other skyscrapers; the Bottle Opener has small sections of glass floor that you can walk over (which makes me feel quite wobbly) and the Jinmao Tower has a good viewing platform on the 88th floor. The Pearl Tower is the best of the lot for several reasons. It is an iconic looking building, with it's enormous bulging sides and futuristic shape. There is a fantastic museum in the basement, with miniatures of Shanghai life through the ages. One level has a completely glass floor, which goes all the way around the building. The tiny ball at the top is super-futuristic and has a space suit hanging from the ceiling. You get a great view of the Bund as well as of the other 3 skyscrapers, which are a little further away and all clustered together. Well worth the money and time you have to spend queueing to go up in the elevators to the top.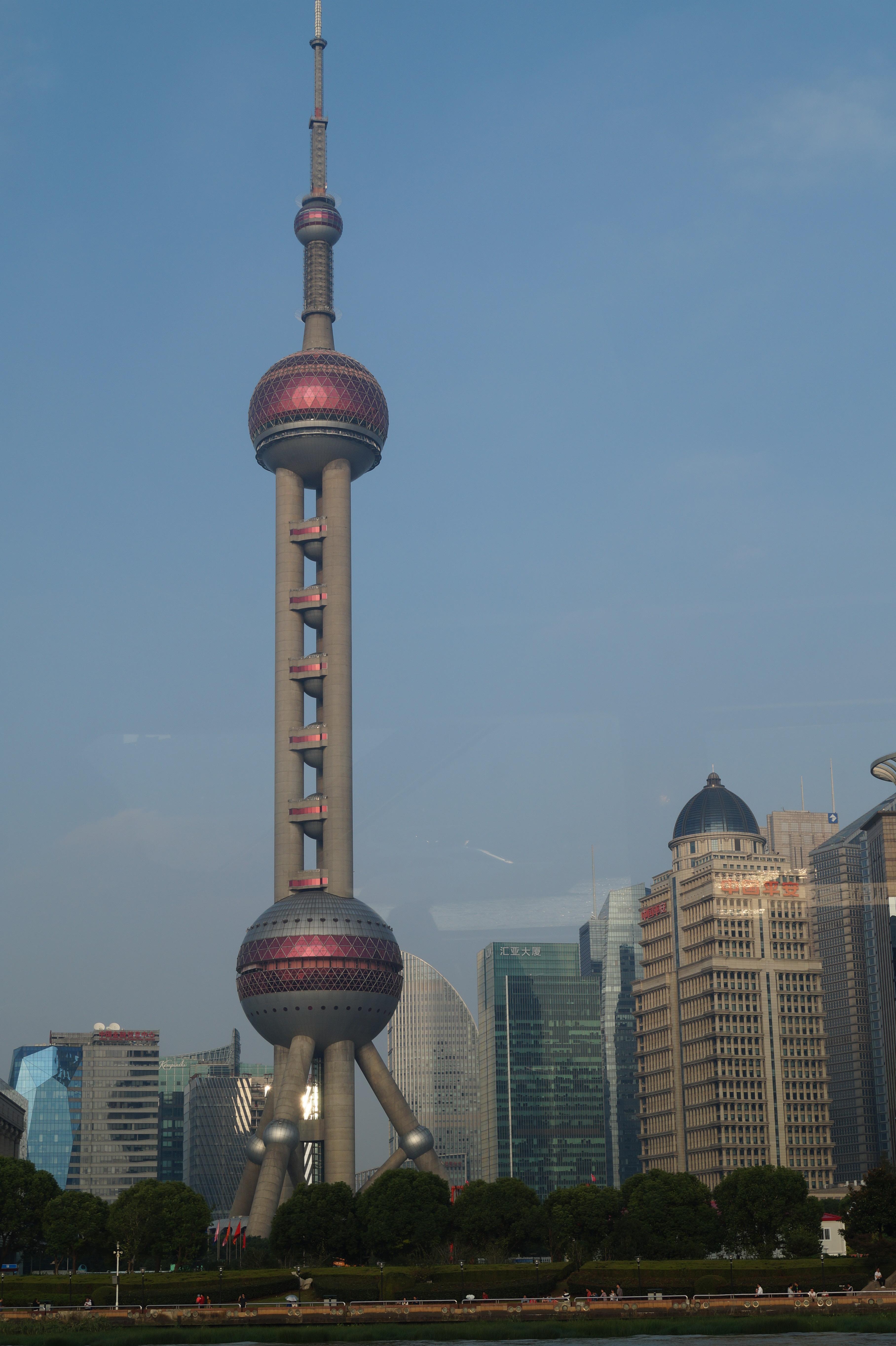 5. Disneyland
I just love Disney! The Pirates of the Carribbean ride is excellent, as is the Tron roller coaster. Beware that Soarin' can have a 3 hour queue because it is the most popular ride. The Star Wars area is often empty and you can meet Darth Vader and have your picture taken in the Millennium Falcon. The parade is good, and the Halloween villains parade is excellent!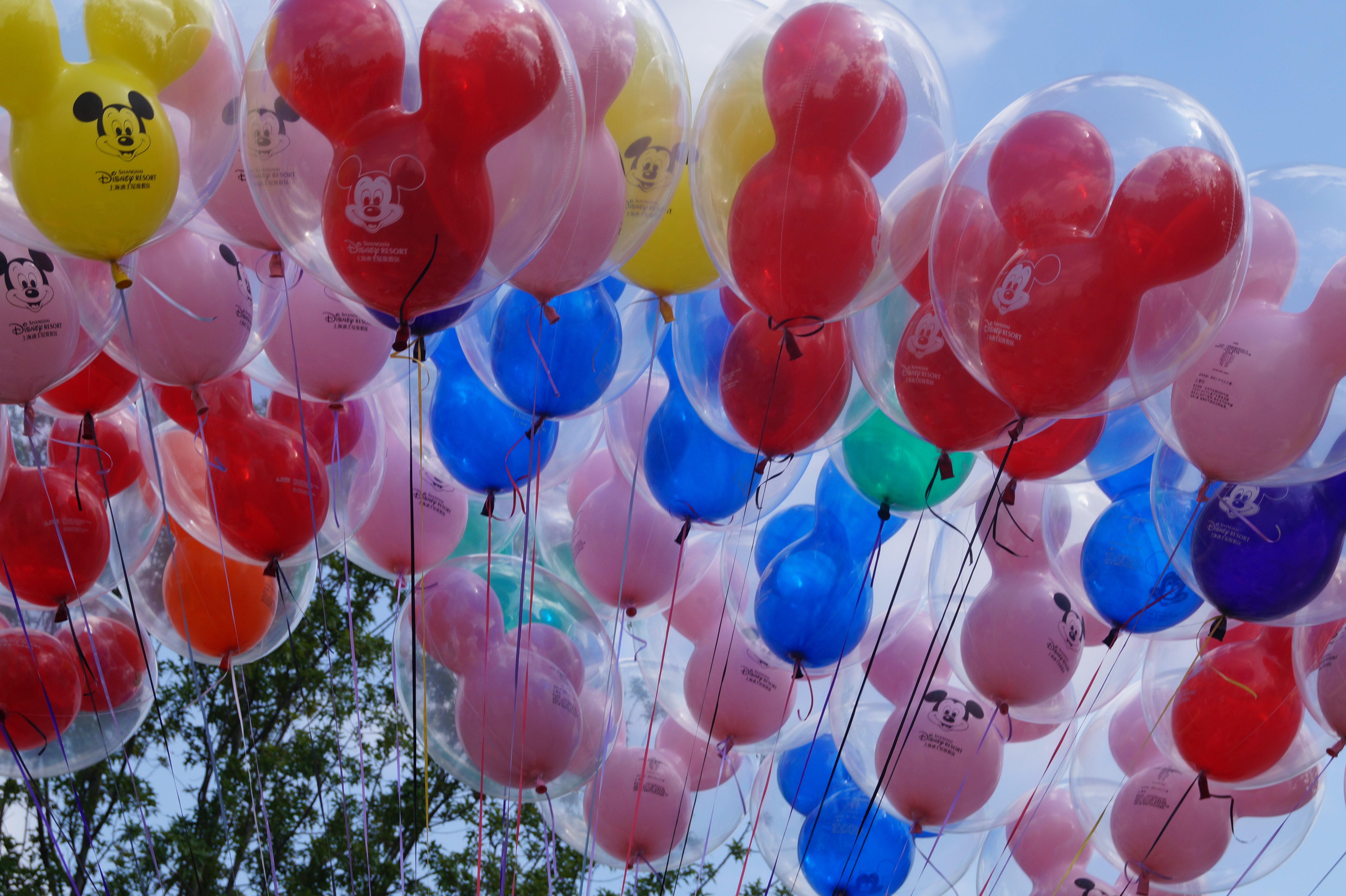 6. Yang's Dumplings
Cheap and cheerful food that can be found almost on every street corner. You can get 6 dumplings for under a fiver. They are pan cooked, so have delicious crispy bottoms and are filled with meat and gravy. Simply wonderful!
7. Jing'an Temple
In the centre of town, but the most interesting of all the Shanghai temples. This one is not too commercialised - the Jade temple has a t-shirt shop inside it! Jing'an has the perfect blend of a real working temple, beautiful buildings and shiny, golden statues.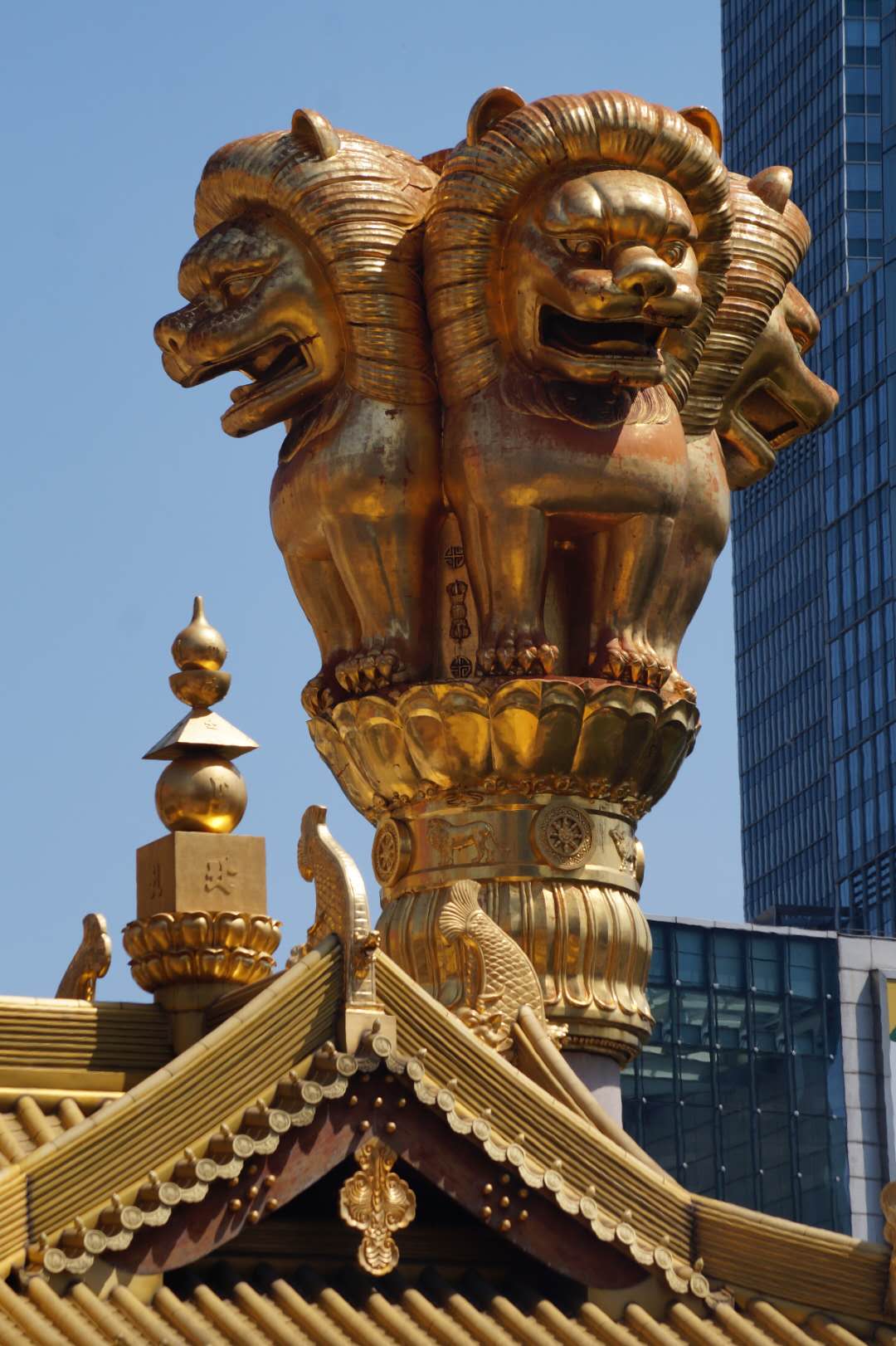 8. Aurora Museum
This is a fabulous, little-known museum in the gold Aurora building next to the skyscrapers. It has 6 floors of carefully selected historical artefacts, displayed using black backgrounds and spotlights to make everything appear that it was chosen due to it's incredible nature. The most wonderful object in the museum is the Jade Burial Suit, which is exactly what it sounds like. Each piece of jade is an inch square and is sewn together using gold, into the shape of a human. It's simply stunning.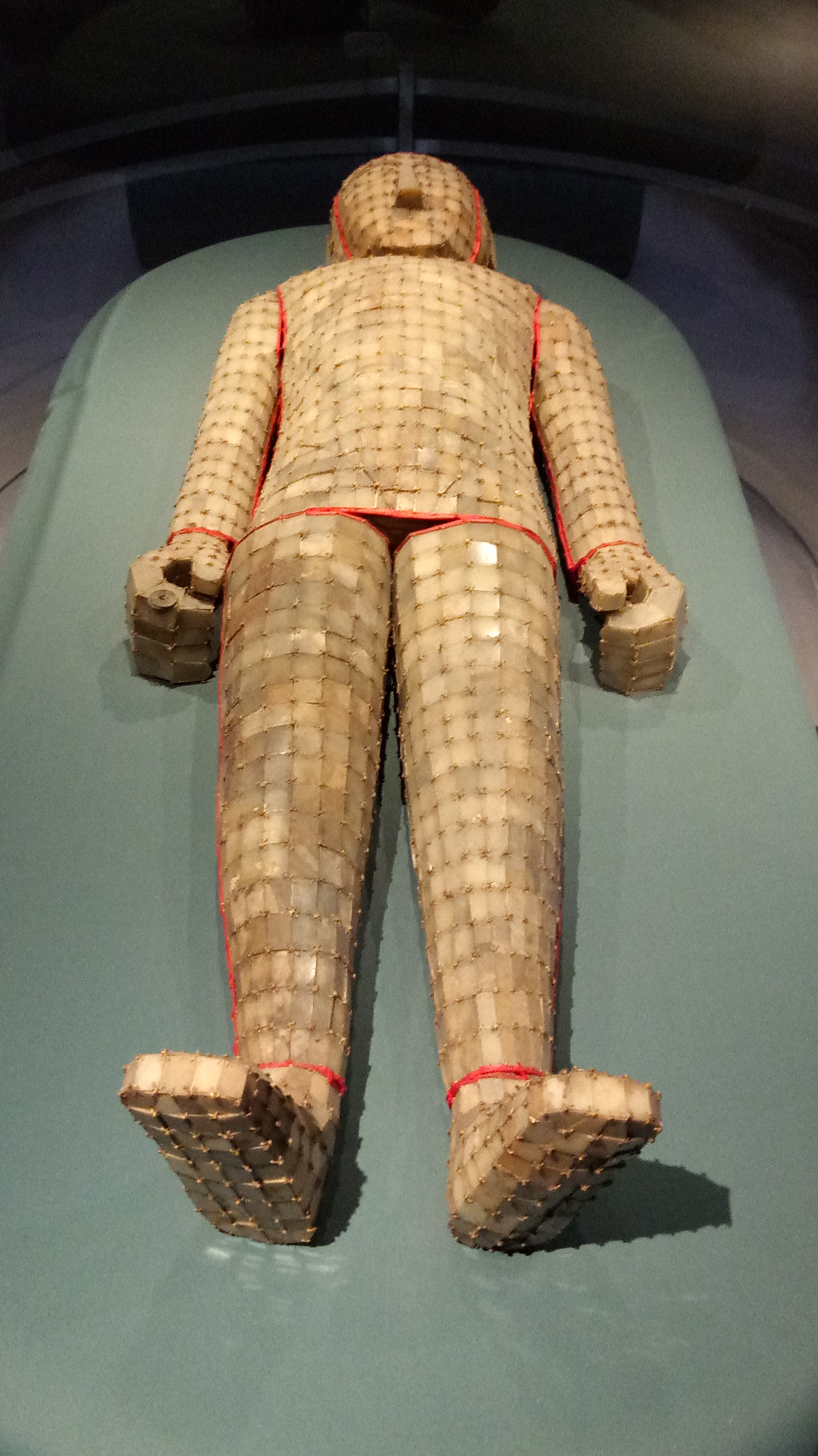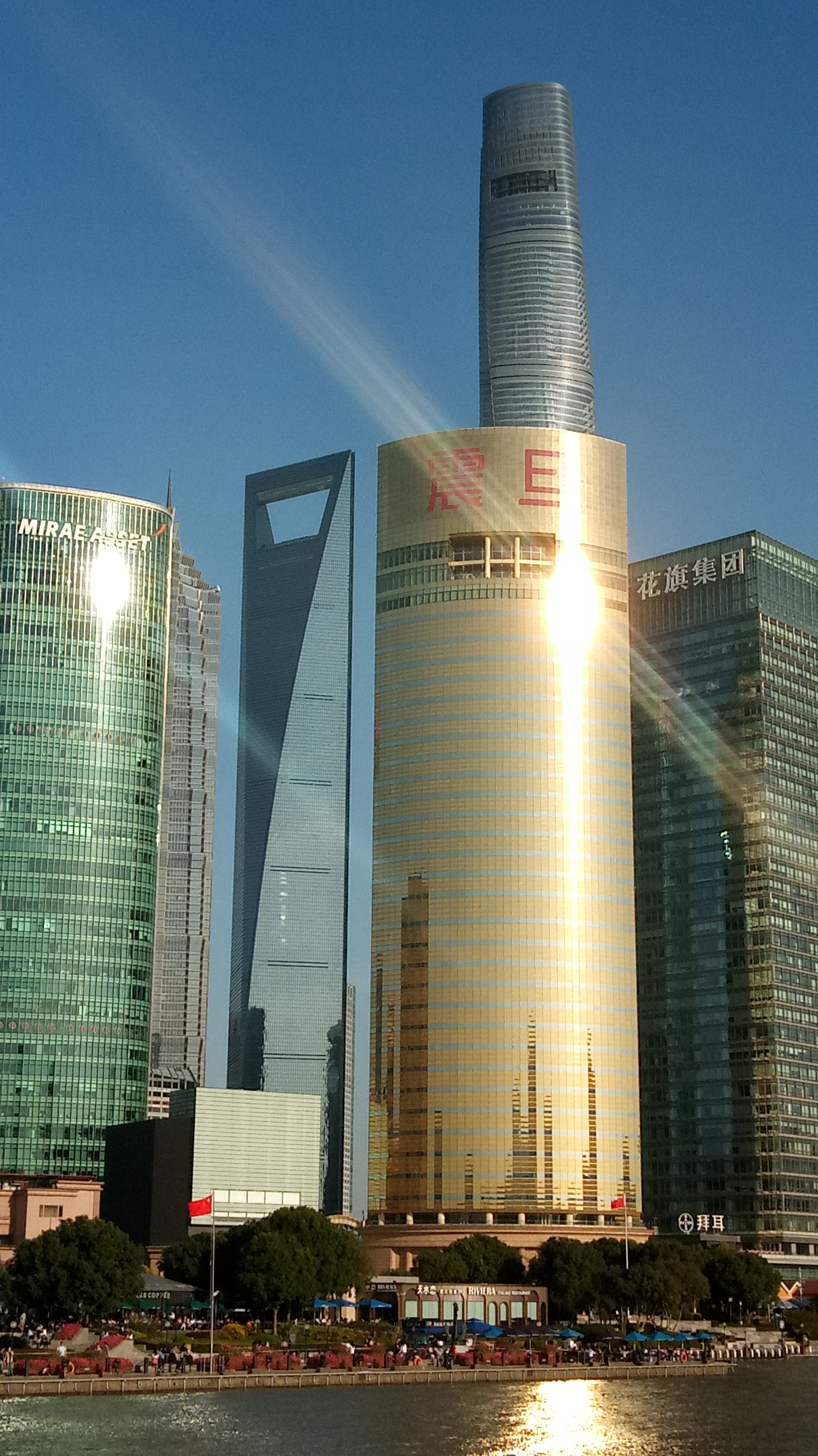 9. M50
This is an art area in Shanghai, full of tiny art galleries, cafes, outside art installations and plenty of little alleyways to explore. It's very chilled out there and you see something new on every visit.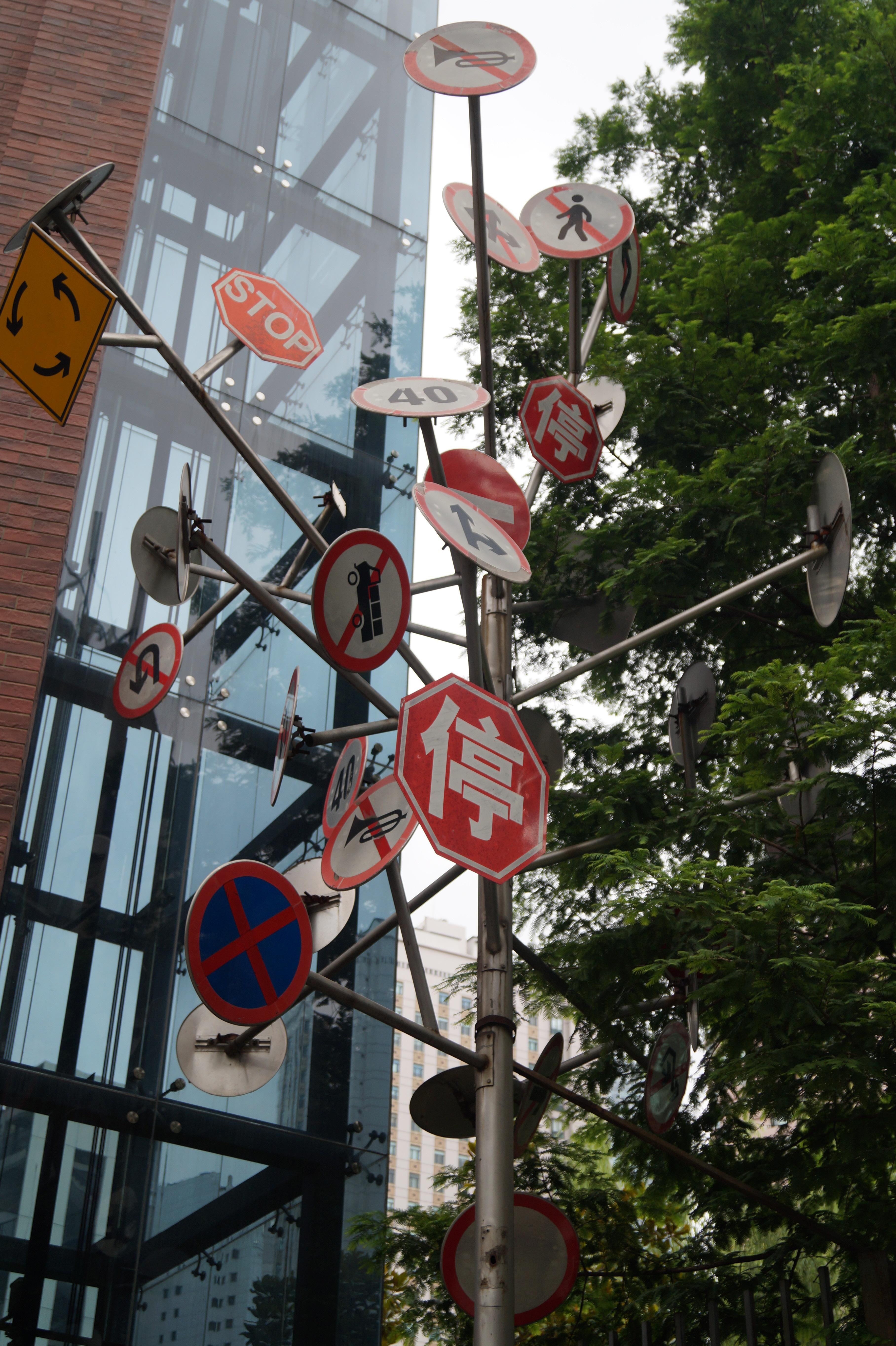 10. Westin Brunch
Very expensive, but the ultimate in luxury food indulgence. 2 floors of food are combined with opera, an orchestra and traditional dance/acrobatic entertainment, alongside free flow champagne. The brunch is only 3 hours long, but you need a whole day so that you can take a nap after eating and drinking your body weight in food!