Why you should book a mini photo session!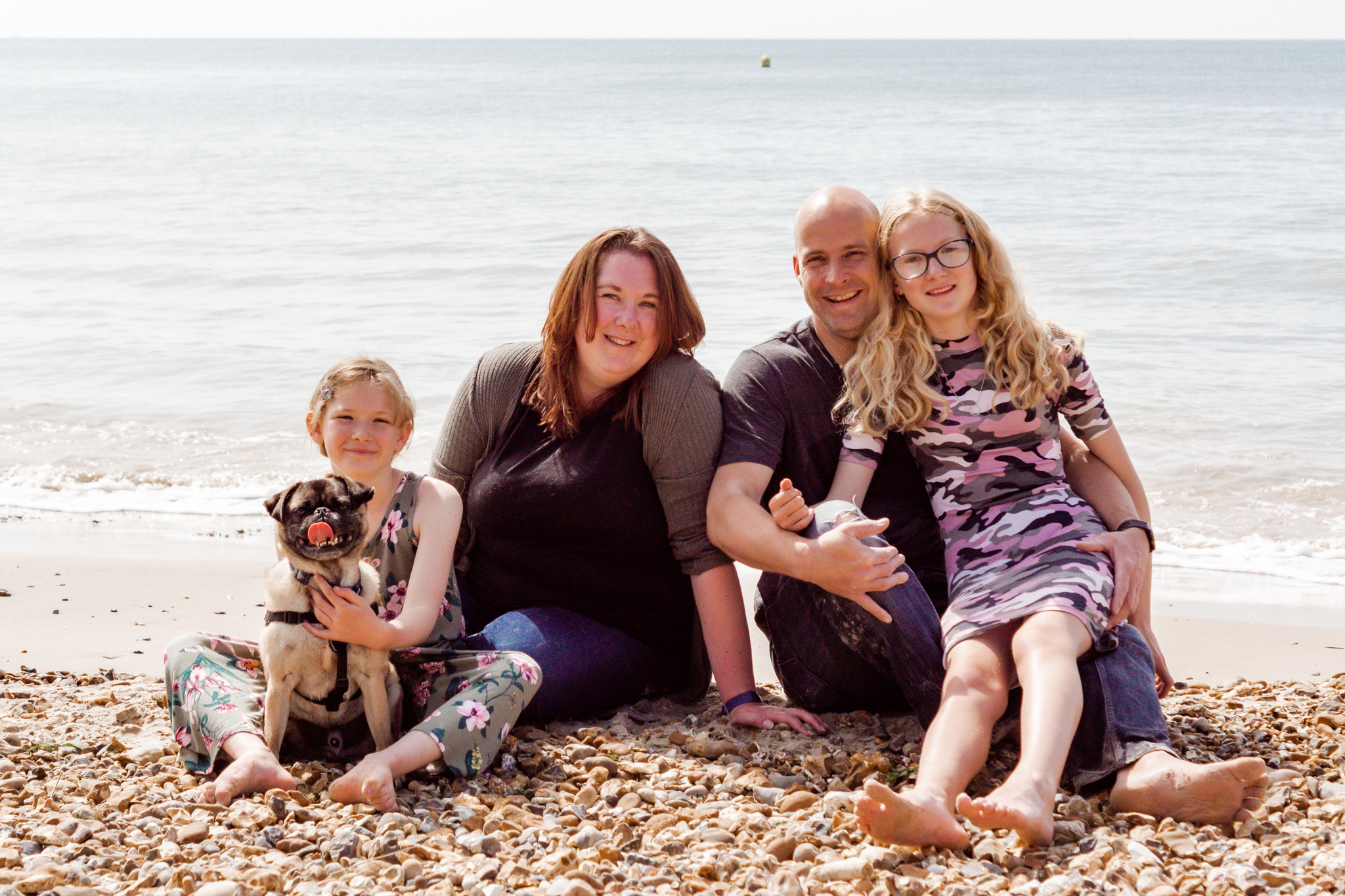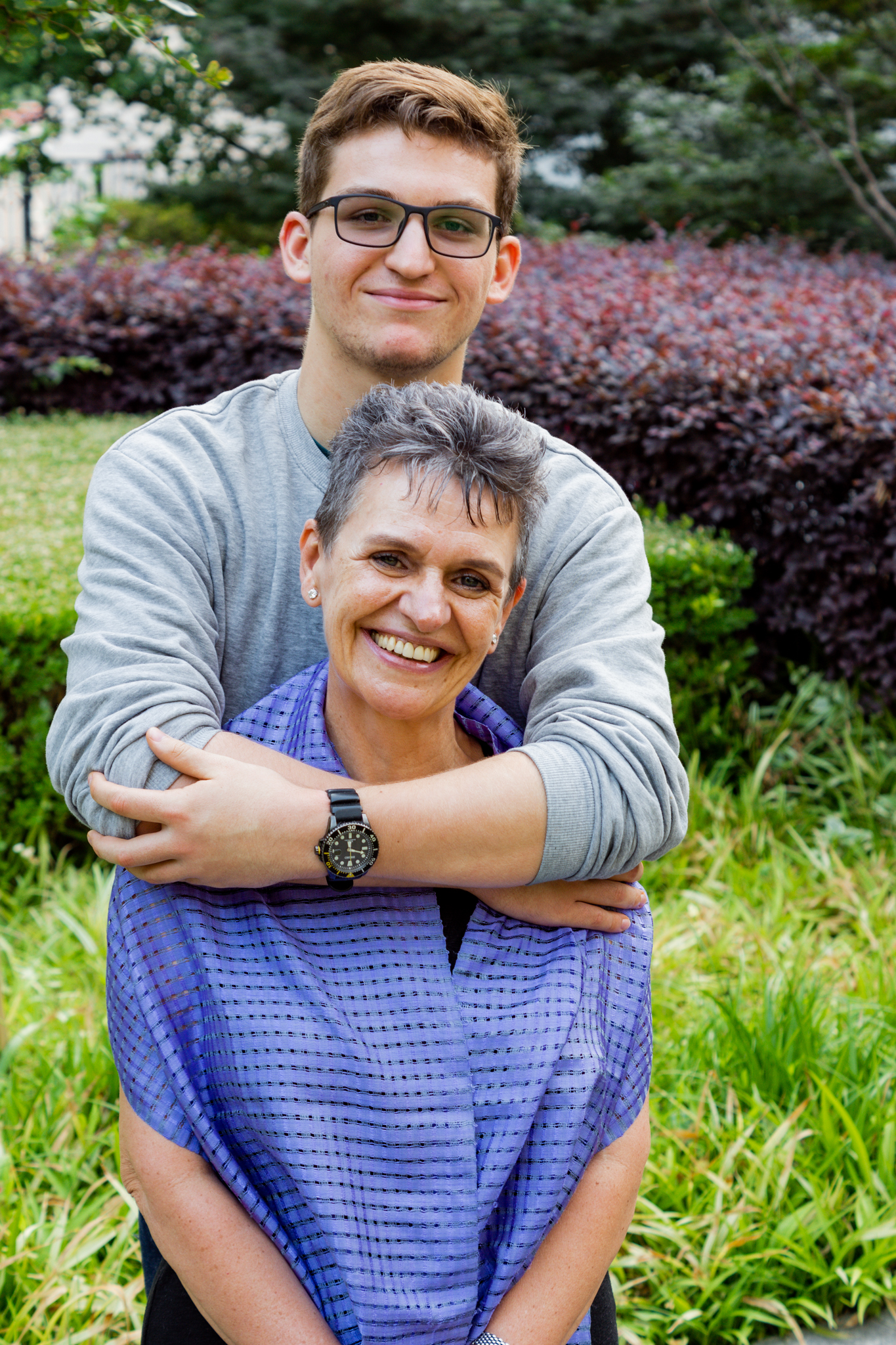 Mini sessions are my absolute favourite!
The majority of my family shoots are mini sessions, and I also try to keep my engagement
sessions as 'mini' as possible to avoid 'photo fatigue'.


So, what is a mini session, and why is it so great?

Mini sessions are scheduled to be 20 minutes MAXIMUM. This is AMAZING for families,
especially those with young kids, because you start to lose the kids attention within about.... oh,
I'd say 10 minutes. If you're lucky!
Older kids are, as you would expect, able to keep enthusiastic for a little longer, but even adults start feeling photo fatigue pretty quickly, especially those who don't particularly like having their photos taken.
That's why mini sessions are THE BEST! You don't have time to feel camera-shy, or to get photo fatigue. You're just there. In the moment. Enjoying being with your family.
Here is a break down of how mini sessions work, so that the next time I advertise for mini session slots, you can be one of the lucky few families to get a space! There is no more need to umm and err about whether or not to go for it. You'll have all the information you need in order to say 'YES, I want gorgeous photos of my family. LET'S DO THIS!'
Mini sessions are scheduled for specific days of the year, and sometimes have a theme, for example Mother's Day, Halloween in the pumpkin patch or Christmas holiday cards. There are only 6 sessions available for each day. That's only 6 families getting their photos!

Once you have booked and paid for your session, you will be given a specific time for your 20 minute slot. It is very important that you are at your session on time, otherwise the whole day runs late for everyone else. You get very detailed instructions of where to meet for your photos, just to make sure you're not late on the day!

You are given the Faye's Photos Style Guide to help you choose what to wear. Co-ordination is the key, rather than matching clothes!

You turn up on the day and enjoy your 20 minutes of family fun time, with some posed photos of everyone together and some candid photos of you enjoying your time as a family. There are some smaller group shots and some individual shots too.

Within 2 weeks, you receive your link to your personal family photo gallery. You chose which 5 photos you would like to download, as included in the price. You can chose whether or not to upgrade to get your whole gallery. It's entirely up to you!

Then, the photos are yours to do with as you please! Print them out, frame them, send them to Grandma, post them on social media. They are yours, so spread the love!

Faye's Photos has a mini session loyalty plan, where if you recommend another family, they will receive a discount when they book their session. You will receive a Faye's Photo Point. Collect 5 points and you will get a 50% discount on your next family mini. Collect 10 points and you will get a mini session FOR FREE!!! How great is that!?!

If you have any questions about mini sessions, please get in touch through my contact page. Keep an eye out for when mini sessions are taking place, via Instagram and Facebook at; fayesphotos.photography

See you at the next mini session!